Prototyping
Prototyping is where we bring digital products to life by working out the details of the interactions. We do this early in the process so that we can do the testing and validation quickly.
An interactive prototype is essential for revealing the experience and usability of your website or app. A clickable prototype lets us work out the interactions in the smallest details, so that you can hardly see the difference between the prototype and an as-is final product.
Interested? Get in touch.
Bring your website or app to life with a prototype
Bring your ideas to life with a prototype and get an instant picture of how it works, the investment and the experience for end-users and stakeholders.
Make sure your stakeholders will back it
Test and validate your idea with the end users
Obtain a picture of the investment required for realisation
Related work
From idea to a product that's almost as good as real!
Wireframe
We flesh out the concept by adding structure to the copy and content. We add interaction to the product so that you can see how it is going to work.
Design
After everything is neatly structured, we add feelings and emotions in the form of a design. This enhances the content, copy and interaction.
User flows
We produce user flows through the key functions and interactions of the product. The test has to get the users from A to B. We look to see if this is working properly and how we need to improve it.
Prototype
Have the design, interaction, user flows and structure been worked out? Then it's time to test the 'real' product with the end users and get concrete feedback about your website or app.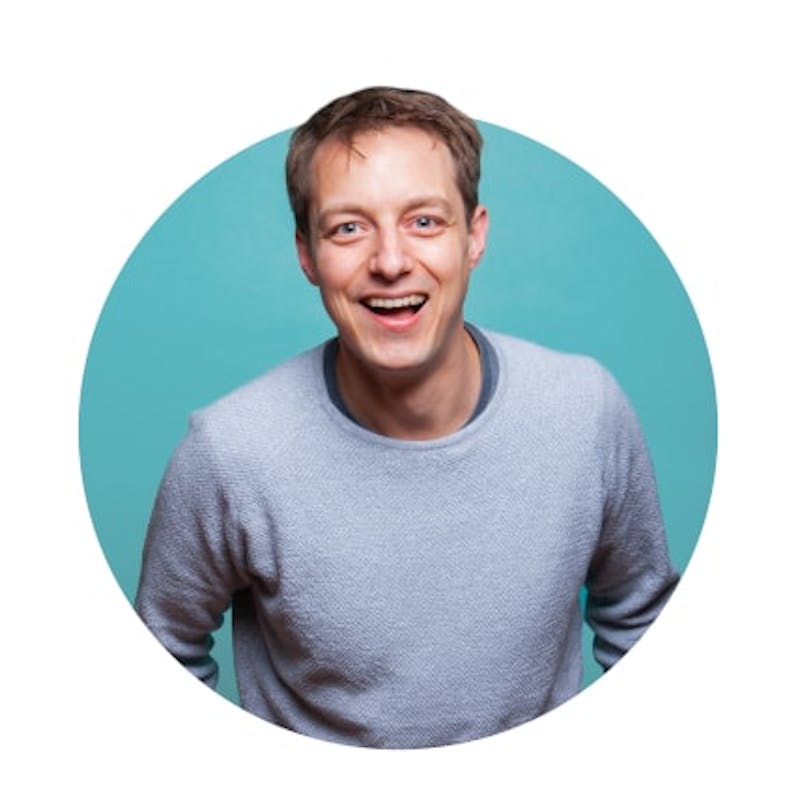 Curious what we can do for your organisation?
Job knows all about User Experience Design