Sketch & Ideation Workshop
A half-day interactive design session
You have a question but you still don't know which digital solution will work best. We will help you generate and prioritise the right ideas and we will discover the perfect digital solution for your questions together.
Interested? Get in touch.
The right digital solution to your question
The right solution for a problem is rarely created in a single go. The Sketching & Ideation workshop gives you an in-depth understanding of the problem and you will gradually move towards the correct solution for your question.
Get a complete picture of the issue
Explore all possible solutions
Prioritise by impact and feasibility
Generate ideas and prioritise them with tried-and-tested techniques
Design Sprints
We use tried-and-tested exercises from Design Sprints – a method that is used throughout the world.
Get creative!
Everyone is creative and anyone can sketch things out. Sketching turns vague descriptions into something concrete.
Remix & improve
Step by step, we add detail to earlier sketches and solutions, zooming in on the right answers.
An interactive design workshop of half a day
Uncover the problem
We start by exploring the problem. This is done using interviews, usability testing, analytics and other data in order to acquire a proper picture of the issue.
Lightning demos
We inspire each other with short demos of possible pre-existing directions for finding solutions: what would work well here and why it could help with our issue.
Sketching
We develop sketches for the solution in a number of steps. From a simple outline sketch to a fully detailed flow. Everyone gets involved.
Cast your vote!
We avoid group discussions because they restrict your creativity. Instead, we work using a carefully thought-out voting process.
Impact versus effort
Obtain insights into which solutions are the most feasible – and where they might fit on the roadmap.
Discover the perfect solution
With our Sketching & Ideation workshops
Discover the basis for the perfect solution for your problem with a half-day Sketching & Ideation workshop!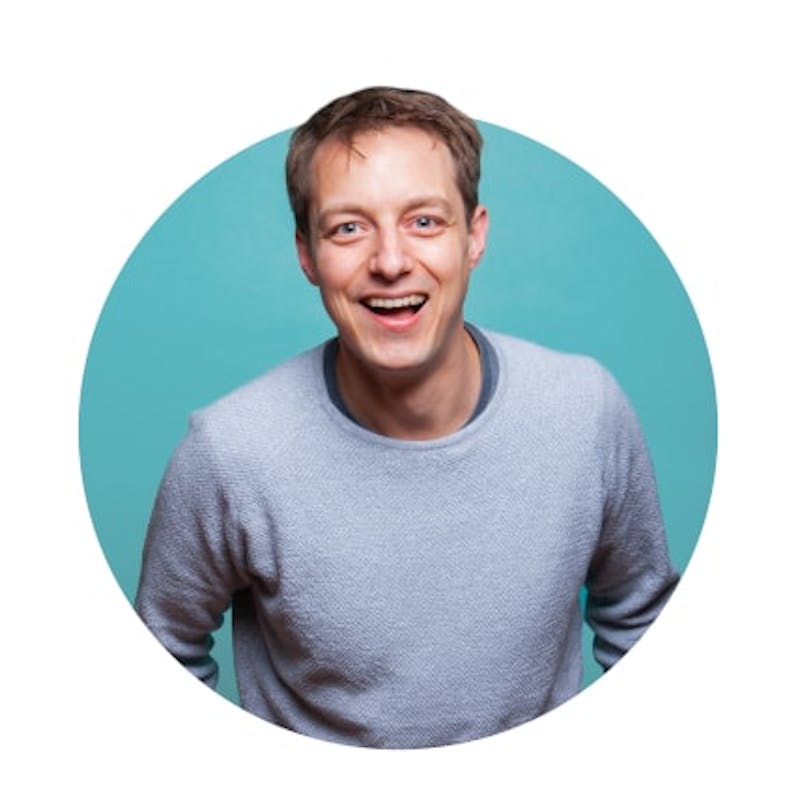 Would you like more information or want to book a workshop straight away?
Job can tell you everything about our workshops