Stakeholder and user interviews
Put yourself in the shoes of your customers, end users and stakeholders!
Interviews are used for giving you an in-depth picture of the motivations and pain points of the end-users and stakeholders.
Interested? Get in touch.
There are no stupid questions... ask us!
Why do people use the website or app? What are the tasks that they want to carry out? When are they satisfied? Interviews can give you answers to these questions. Insights you can use for improving existing services and developing new solutions.
Get an in-depth picture of motivations and interests
Insights into needs, motivations and interests
Clarification of context and online behaviour
Direct feedback from end users and stakeholders
Our approach
A ready-made list of questions
We know exactly what questions we need to ask in order to obtain the right information.
Ready in just a few days
We plan in about six interviews so that we get all the viewpoints above water in just a short time.
Listen in directly
You and your colleagues can listen in directly over a live stream
User interviews
End-user interviews give us an in-depth picture of the motivations, wishes, needs and pain points of your customers and users.
Stakeholder interviews
More and more departments have an interest in the site or app. We use interviews to map out these interests.
Inspiration for your digital services
User and stakeholder interviews tell you why your site or app is used in the way it is. Discover leads for making improvements or developing new solutions!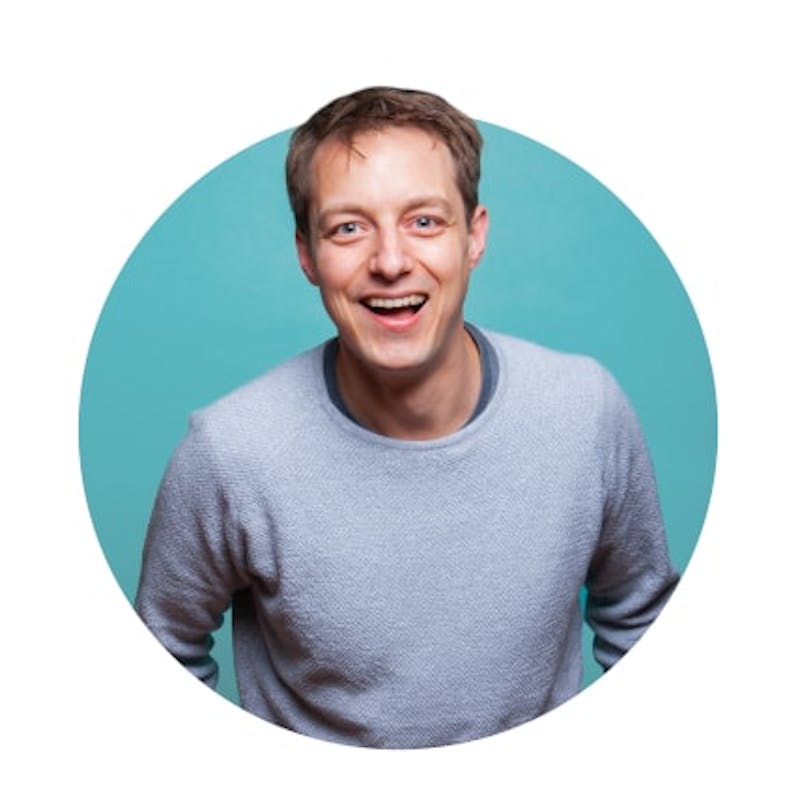 Would you like more information or want to book a workshop straight away?
Job can tell you everything about our workshops