User Testing
A User Test is the best way to check the user-friendliness of a website, app or specific flow.
You can, of course, simply ask your customers for their perceptions of your website or app. And although opinions can be valuable, they often say very little about how it is actually used. On top of that, numerous studies have shown that what people actually do is often different from what they say they do. Observing behaviour is therefore the most effective way of investigating the UX of your site or app.
Interested? Get in touch.
Improve the usability and the user experience with User Testing

In a User Test, we get a selection of people from your target group to carry out a series of tasks on your website, app or online platform. Everything that the test subject does and says is filmed. The tester also states out loud what they think about the elements they come across. Our analysis is based on that. After the User test, you will get a hands-on action plan showing insights and opportunities for improvement. We make the key improvement points directly tangible with a design that lets you implement them straight away.
Discover how customers actually use your solution:
Reveal usability issues and unnecessary frustrations
Get rapid and direct feedback about new features
Involve the end users in your design process
Enhance the end user's internal awareness
Stop making assumptions!
Real users, real behaviour
See how your customers use your website or app and hear what they think of it.
Insights into behaviour and motivation
Listen to what is motivating your customers and discover the answers underlying the "why" question.
New ideas and features
Get fresh ideas for powerful content and functionalities that the customers are genuinely waiting for.
Improve your digital solution with a one-day User test:
1. Testscript
We will draw up the interview questions and test script that will give the answers to your questions
2. Recruiting respondents
We werven de juiste respondenten die aansluiten op de doelgroep.
3. Test day!
You and your colleagues can watch live on the test day, at our test location or via a remote connection.
4. Collecting insights
During the User Test, we collect up all the insights straight away and determine the best opportunities for improvement.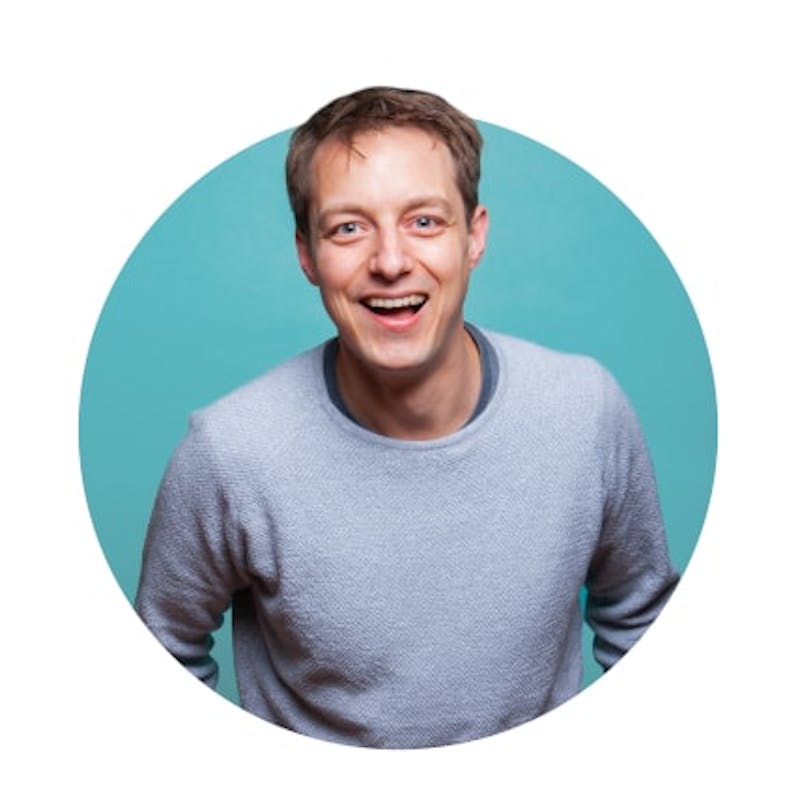 Curious what we can do for your organisation?
Job knows all about User Experience Design