User Experience Design
Good UX means better business. The way customers experience your digital product or service on a daily basis determines how they will feel about your brand or organization. So it's all the more important that it has to run as smoothly as if it was on rails. Good UX goes deeper than creating things that "do what they're supposed to". We make sure that your customers feel understood, are pleasantly surprised and get a smile on their face.
Interested? Get in touch.
User experience design
The ultimate user experience
Every day, our UX specialists are busy creating the ultimate digital solutions for our clients. Exploring strategic directions, putting themselves in the customer's shoes and testing out the concepts. We turn the findings directly into hard reality using prototypes and designs.
"A user experience is really about just one thing: empathy. Letting your customers see that you understand them properly. Creating a digital product that hits the right spot."
Floor van Riet, UX Lead
Our UX approach
Human-centred design
A successful digital product has to be developed from the end user's perspective. That's the only way for it to add genuine value to people's daily lives. And that's why the focus is on the customer, every single step of the way.
Discovery
Customer journey mapping
Customer Journey Mapping is how we find out how the customer perceives your organization – by exploring the steps together that the user goes through, the actions he has to take and the questions and emotions that this evokes. Starting from there, we explore the opportunities for improvement and digital innovation.
Prototyping
We are not aiming for perfection here but for testability: prototyping lets us generate tangible and clickable ideas as quickly as possible, so that we can present them to the customer as soon as possible. That's the only way we can find out if an idea really holds water.
Usability tests
The proof of the pudding is in the eating: a usability test is the way to find out how end users experience the digital product. We use these tests to study the UX of complete sites or apps, as well as the navigation structures, specific flows or innovative ideas.
Related work
Agile UX design
Flexible & efficient
A digital solution is never complete but is instead a continuous process of insights and improvements. The environment, digital capabilities and the wishes of the users keep on changing... Which is why our work has to be agile. Agile working methods let us embed and utilize the findings directly in the development process.
The UX 'Sweet Spot'
User + Business = Product
2018 'Best Navigation Structure' - My DHL Parcel

2018 Award of Excellence User Experience - My DHL Parcel

2018 Award of Distinction - Thuisarts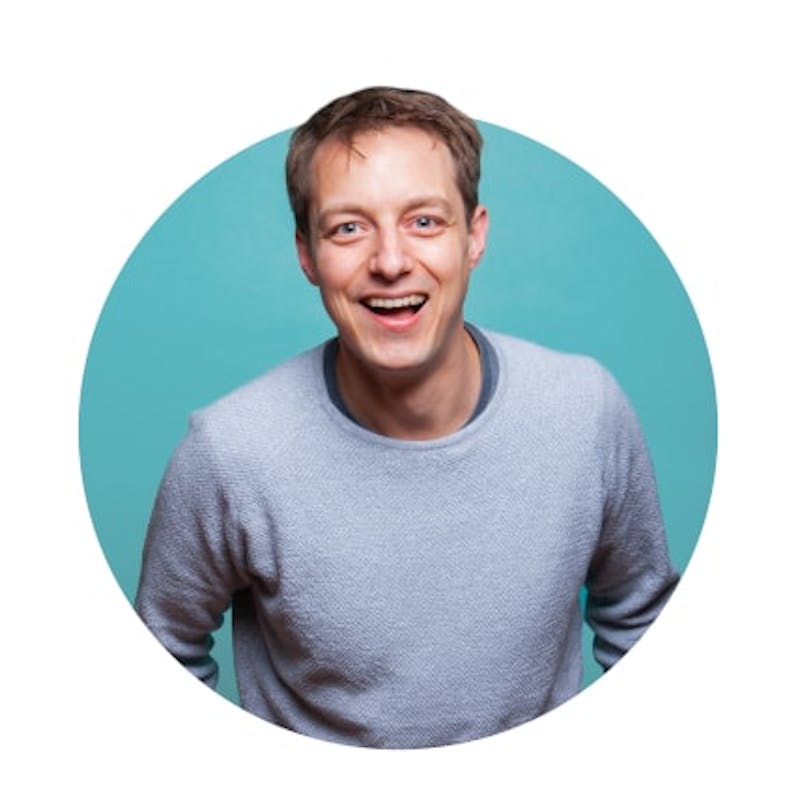 Curious what we can do for your organisation?
Job knows all about User Experience Design