UX Review
So how good is your current website or app? We'll do a thorough review and point out where it could be improved, letting you get straight down to work.
 How user-friendly and accessible is your site or app? Does the design suit your brand? Is the flow right? Our UX experts will review your existing solution from top to bottom according to the latest insights and conventions. And they will give concrete recommendations that let you get straight down to work.
Interested? Get in touch.
What is an UX Review?
If you want to improve your digital solution but don't know where to start, a UX review gives you well-defined points to tackle and lets you get going straight away. In a UX review, one of our User Experience specialists will go through your entire website and assess the usability and potential user experience issues for the visitors. We then make recommendations about how these problems can be resolved.
Get concrete recommendations that let you start working right away:
A fresh view from the UX experts
A clear picture of where your digital services are at
Concrete action points
Discover how well your website or app is performing now!
Latest insights
See how your customers use your website or app and hear what they think of it.
UX experts
We have over thirteen years' experience developing, building and testing digital solutions.
360º review
We use a fixed set of guidelines for scanning so that we don't miss anything.
Here's how we do the review:
Analyse
We analyse aspects of your site or app such as the navigation, layout, content, accessibility and usability.
Action list
We translate those points for improvement into a well-defined, clearly set-out list of actions in priority order.
Visualisation
We produce a design for the key areas of improvement, for instance a new version of the menu or the product details page.
Presentation
We present the review to you and your colleagues and discuss it with you. Then you can get straight down to business.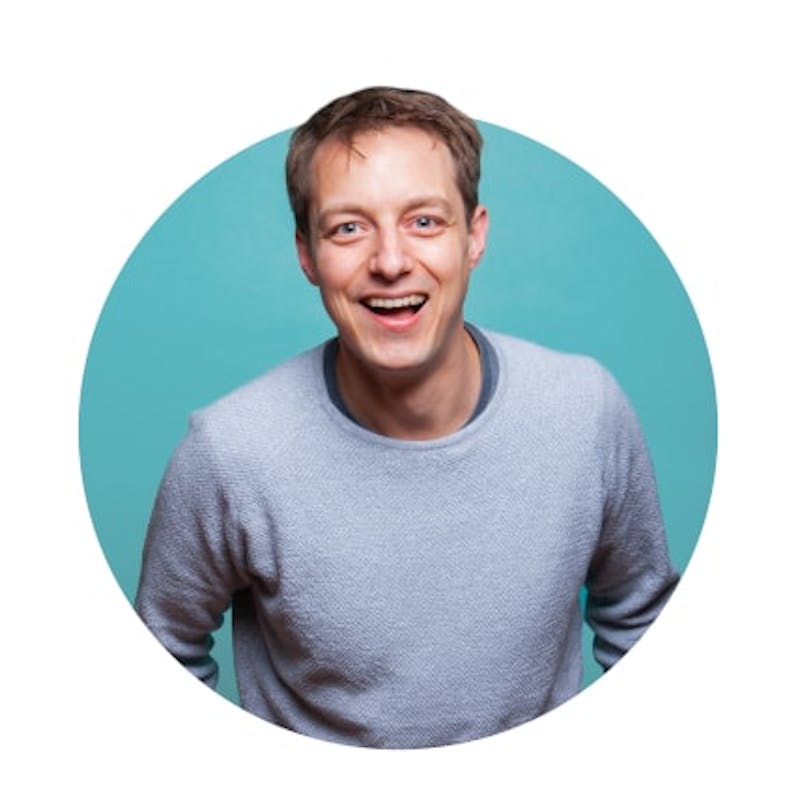 Curious what we can do for your organisation?
Job knows all about User Experience Design