Web applications
Intelligent web applications for smart solutions
Sometimes a website simply isn't enough. The scope and complexity of your question can mean you need something more targeted: a web application.
Interested? Get in touch.
Web Applications
Simpler and more flexible data and processes
A web app that's intuitive ánd efficient will win many hearts.
Full of interactions
What is a web application?
A web application consists of a single webpage where all the user interaction is done. The page elements change dynamically, depending on what the user does. It means that all the processes are very quick and the web application feels like using a computer program or an app.
Interactive User Interfaces
Challenging but user-friendly web apps
Web applications often have intelligent functionality. That's why we pay so much attention to the ease of use and how it works when we build a web application: the user experience and the user interface. We get a clear picture of the operational processes, design the functionality, structure and layout of the web application and carry out extensive user tests with the end users.
Successfully too: we've won various European awards for our web applications over recent years.
Related work
Best European Web Application 2017 - My DHL Parcel

Excellence in Web Application 2018 - My DHL Parcel
React & Laravel
At One Shoe, we use the latest front-end technologies for developing web applications, focusing on frameworks such as React. Techniques like these let us build web applications that are fast and stable, working properly on both desktops and mobiles.
Web applications often need back ends too. At One Shoe, we develop those using Laravel. Laravel is a PHP framework that's ideal for building complex web applications.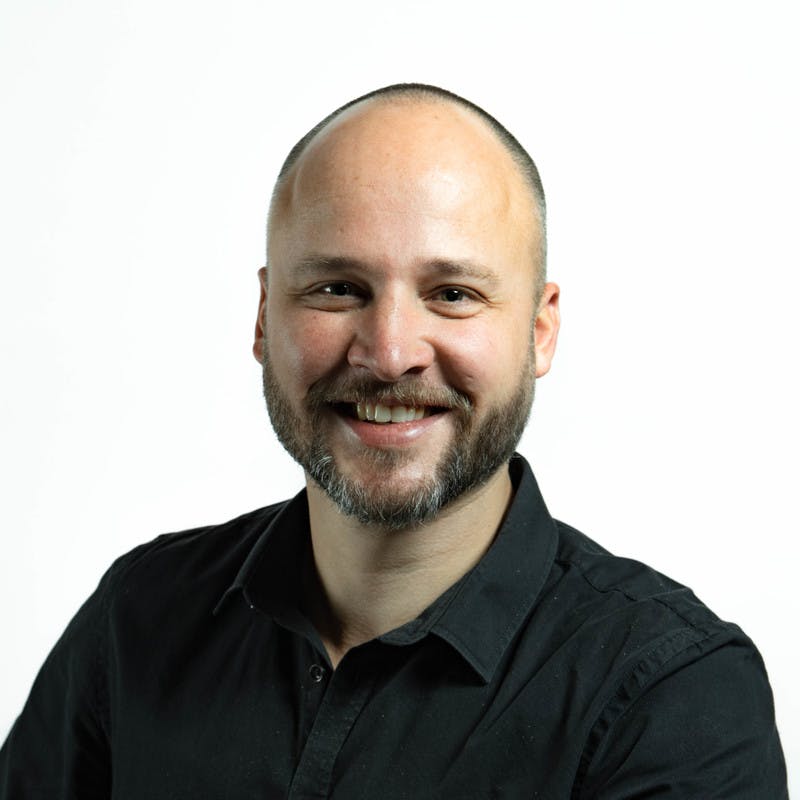 Curious what we can do for your organisation?
Tibor knows all about web applications