Support & maintenance
Keep your website or application up to date 24/7 with no worries.
We can be the technical partner for all the admin of your website or application. Anything from support and maintenance with no obligations through to SLAs running 24/7.
Interested? Get in touch.
Support & maintenance
Everything for a secure and stable website
"The lifecycle of a site or app doesn't end when it goes live – that's when it really begins! Good maintenance ensures stability, security and quality."
Joris, developer
Our Services
Service level agreements (SLA)
A service contract means you have guaranteed response times and solution times for all emergencies.
Maintenance
Regular maintenance is how we prevent disruptions and make sure your website or app remains secure and stable.
Support
If anything goes wrong with your website or app, or if you have a question about anything, our experienced service desk is ready and waiting.
Managed systems admin
No issues in communicating with your hosting or development partners? Managing the systems admin means that we act as the first point of contact for all questions about supporting and administering your digital solution, for the entire organization.
An experienced support team
With us, you have a single central point of contact for all your questions. Your own service coordinator then makes sure that the right expertise is present to give the support you need. Bundled together, the expertise of our support team lets them assist you with the simplest through to the most complex challenges.
Related work
More about our support capabilities
Service level agreements (SLA)
Guaranteed response times and repair times
Take out a service contract – an SLA – so that you get guaranteed response times and repair times. If needed, there are also possibilities for getting support outside office hours – right through to 24/7, in the weekends too!
Reserved capacity
Assured of a fixed number of hours' maintenance a month
If you expect you'll want to use our services regularly, you can extend the service contract with reserved capacity so that you are assured of a fixed number of hours every month for maintenance work, measurements, analysis, optimization and implementation.
Maintenance
Keeping your website or app secure, stable and available at all times
Regular maintenance of your website or app prevents disruptions and makes sure that you are always working with the latest software updates. Using the latest version means your website or app is technically always completely up to date, including any necessary security updates. This allows problems and queries to be answered better and more efficiently. You can sign a separate maintenance contract with us for the regular maintenance work.
Support
Issues resolved in no time
If there is a problem nevertheless, you can always turn to our support team. The service coordinator responds straight away using our online service desk system. The team of specialists resolves incidents, sorts out issues and carries out troubleshooting and support remotely.
These websites are in safe hands
Would you like us to manage your website for you?
After a development project, we always make a suitable offer for managing the website, platform or application. If you have had another agency develop your website, platform or application and you are considering getting it administered by us, we first carry out a website audit. A website audit lets us check the quality of the code, the modules used and how future-proof the setup is. Based on that audit, we'll come up with a suitable proposal for taking on the admin.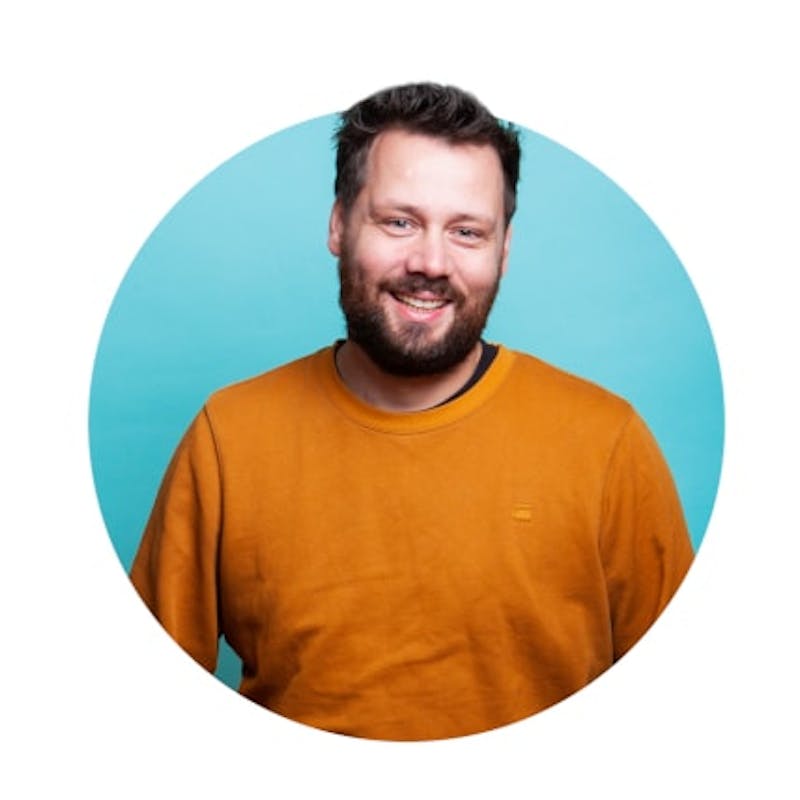 Curious what we can do for your organisation?
Marc knows all about support & maintenance