Customer Journey Mapping (workshop)
Experience how customers use your products or services and improve the user experience at all contact moments.
A Customer Journey workshop lets us create a picture of the interaction between your customer and your organisation. It gives you a clear view of all the steps in the process, from orientation to use. We look at the whole journey as perceived by your customer. That's how we discover what is going as it should, as well as where the customers switch off. Ideal for improving digital (and other) processes and for thinking up new solutions.
Interested? Get in touch.
Customer Journey Mapping – why?
Our Customer Journey Mapping workshops give you and your team just the right levers for improving your digital strategy:
Get a clear picture of the customer's entire journey and all the interactions
Improve the bottlenecks and negative experiences
Develop new ideas based on genuine customer interactions
Discover the steps and the contact moments for your customers
Put yourself in their shoes
Discover how the customer experiences your products or services and learn what the contact moments are.
Visual overview
Get an overall picture of all interactions through all channels in a single visual overview.
New opportunities
Develop new solutions for the bottlenecks in the customer's journey.
This one-day interactive workshop consists of four parts:
1. Starting from the personas
We use personas as the basis for the customer's journey. Who are your key customers? What drives them? When and how do they encounter your products or services?
2. Behaviour, emotions and questions
We examine what your customers actually do (behaviour), through which channels, how it makes them feel and what questions they have.
3. Backstage
What activities and systems are needed 'behind the scenes' in order to facilitate the customer's journey? What works and what doesn't?
4. Inspiration
We develop new ideas and solutions for the bottlenecks and negative experiences, using tried-and-tested brainstorming techniques.
After the workshop
The Customer Journey as the starting point for your digital strategy
After this day, you will have a complete and clear picture of what your customer's journey looks like and how the customer experience can be improved. The foundations for your digital strategy!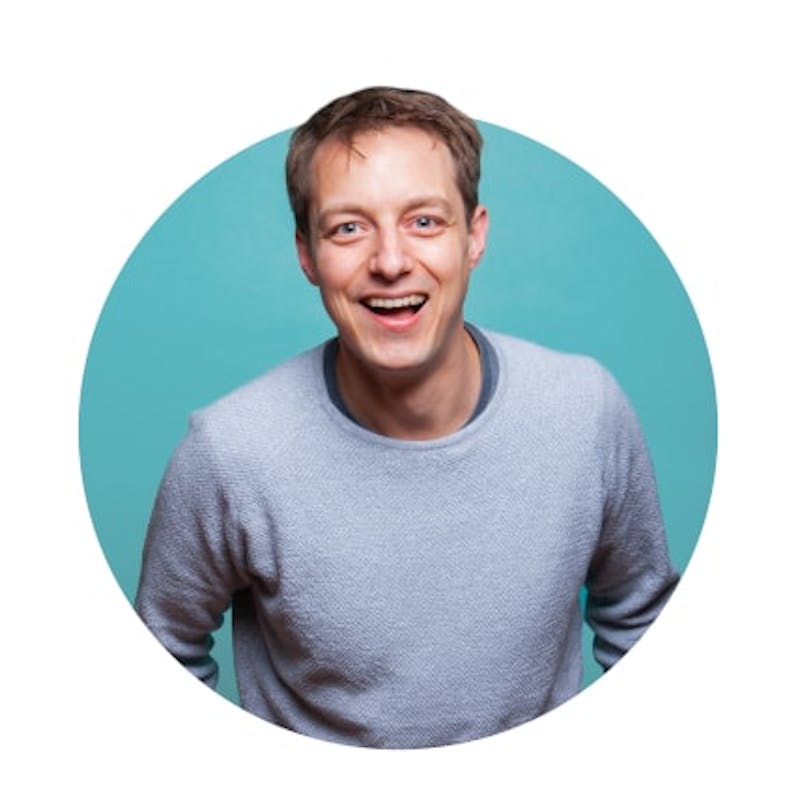 Would you like more information or want to book a workshop straight away?
Job can tell you everything about our workshops