A digital solution in 4 days
Jeroen Bosch Hospital UX
"How can we improve the patient's waiting experience at the casualty department?" During the Design Sprint with the Jeroen Bosch Hospital, we brought this issue from problem to validated solution within 4 days.
Waiting, for hours and hours?
Whoever visits the casualty department knows: I'll need to wait for a long time. On average, a patient in the Netherlands waits almost 3 hours when visiting the casualty department. The Jeroen Bosch Hospital (JBZ) therefore asked themselves and us: how can we improve this waiting experience of the patient? We used the design and innovation methodology Design Sprint to gain insights and to come up with concrete solutions.
What is a Design Sprint?
The Design Sprint is a four-day innovation method to quickly create and test a product or idea. The method was developed by Google Ventures, the investment department of Google. From post-its and sketches to a prototype on the patient's smartphone: in four days you can go from a first idea to a working prototype super fast; tested by real end users.
Co-creation with the Jeroen Bosch hospital
The Design Sprint with the Jeroen Bosch hospital took place at their own casualty department. Nurses, doctors and the first aid coordinator worked together here with our UX specialists to improve the waiting experience. In this way we were able to make quick choices, and share ideas with each other easily.
Collecting insights
During the analysis of the problem, a number of insights emerged that provided an answer to the problem. We discovered that it is important to give the patient insights into the process that is going on around the casualty department. Also, the process could possibly start earlier, the patient could get more in control over the process and needs personal attention.
Art Museum
A part of the Design Sprint is the "Art Museum". Every participant is given the opportunity to anonymously submit his or her concept to the rest of the team. The best concept was chosen with a well-considered voting procedure. The prototype was based on this concept.
From concepts to a prototype
How can you test an idea better than presenting it to the target audience? We developed a prototype for the 'JBZ Mobile App'. The focus of the app is to provide insights into waiting times and giving more attention to the patient. In addition, the app gives you an explanation of the process at the first aid, tips for a smooth process, the opportunity to ask questions through a chatbot and evaluate his or her visit.
A digital solution in 4 days
In just 4 days, we took a deep dive into the problem, we generated ideas, and obtained positive results from testing the prototype. In this way we gained insight into the care process, improved the waiting experience and designed and tested an innovative solution.
---
Want to know more about our services?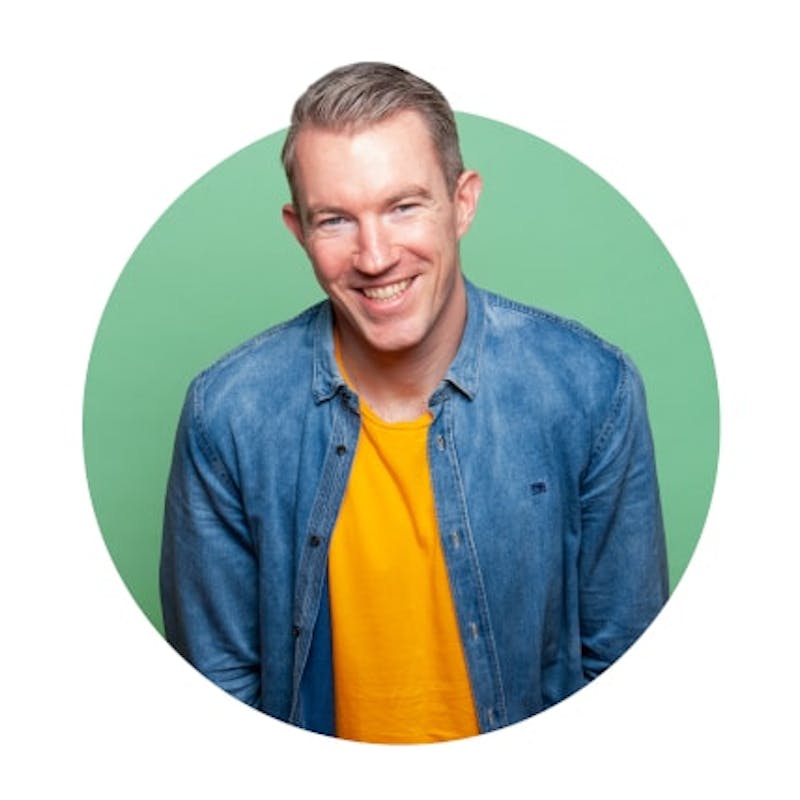 Want to know more about this case?
Contact Floor (UX Lead)
---
Next