Sending, tracking and receiving. Sent and delivered in no time.
DHL Parcel
Send a parcel with just a couple of clicks. Or find out where your nearest DHL ServicePoint is. The revamped dispatching platform dhlparcel.nl makes sending and tracking packages easier and faster for both private and business customers of DHL Parcel.
Faster, simpler and more intuitive
The internal development teams of DHL Parcel and One Shoe have been working closely for a number of years on optimizing the DHL Parcel dispatching services, focusing on maximizing the user experience for both private and business users.
More service for business senders
Launching the new site dhlparcel.nl is part of the DHL Parcel strategy of continuing to expand its services further for business (e-commerce) dispatchers. From the all-in-one shipment service to plug-ins for webshops and custom API solutions, companies and webshops can now find information more easily and more quickly about the business services of DHL Parcel on dhlparcel.nl.
A new item for business users is the knowledge bank with news, blogs, white papers and downloads: every development and trend in the logistics sector can easily be found in a single place.
Drupal 8
DHL Parcel has been made using the latest version of Drupal, Drupal 8. Managing, maintaining and modifying the website are all very user-friendly, thanks to Drupal 8. This means that Drupal is ideal for companies like DHL Parcel that have to handle a large and diverse user group.
A flexible back-end
We have developed a new, flexible back end that allows DHL Parcel to respond quickly and effectively to customers' needs. This was achieved by developing reusable components that let DHL create their own new and dynamic web campaign pages that tie in with their target group.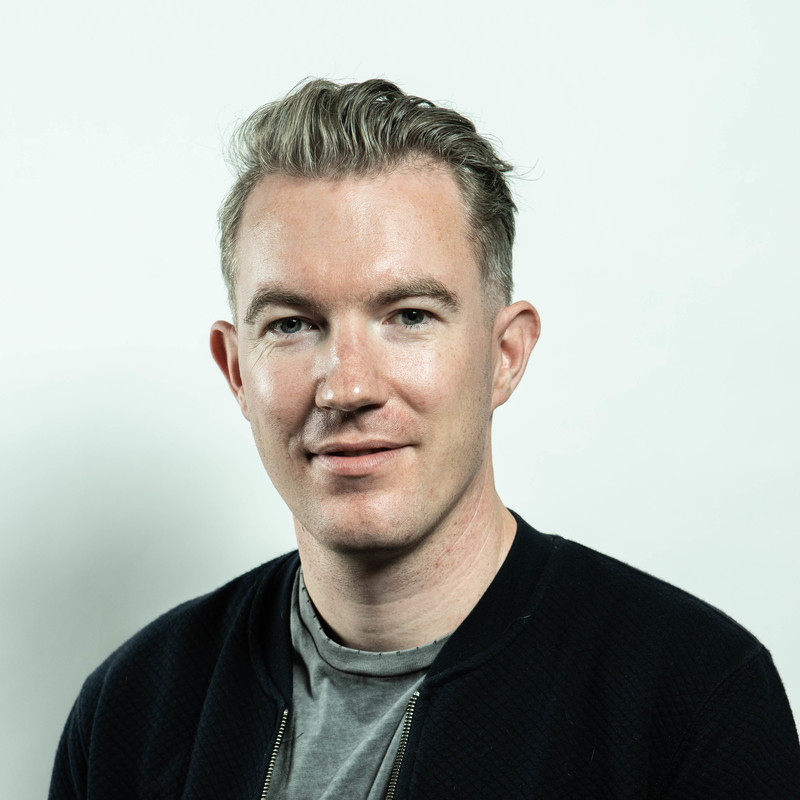 Curious what we can do for your organisation?
Floor knows all about User Experience Design
---
Next