The connecting factor in the daily work of 18,000 staff
Espria Intranet
Espria has over 18,000 staff, making it one of the biggest care organizations in the Netherlands. Staff are spread across various locations and many work at care clients' homes. The Espria intranet is the linking factor in the daily activities of the staff.
Social intranet
Thanks to a new image, new functionalities and above all more interactive capabilities, the Espria intranet is improving connections within the organization. From people who provide treatment, nurses and doctors, through to procurement officers, policy advisers, receptionists, team leaders and departmental managers: the new intranet has been given a logical spot in everyone's daily activities.
Newsfeed
If you're an Espria employee, the intranet gives you individualized information in your own newsfeed/timeline. In addition to the 'mandatory company information', you have control over the various information flows, depending on your business unit or the discussion groups etc. that you belong to. So you'll always have tailored information available.
Shared interest groups
Employees can create their own themed groups and projects for public, selective and private use. Over forty active groups have now been created that staff can use to share information with each other!
Self-service & tooling
The intranet provides all the services that staff need for submitting expense claims and making reservations, giving them access to their wage slips and digital protocols.
Also on mobile
Espria has an extremely mobile working culture. So we made the intranet available as a mobile app for smartphones and tablets too, for both iOS and Android.
"I'm a fan!"
The new intranet was received enthusiastically by the staff the moment it was launched. It immediately made a name as an interactive resource and positive reactions streamed in.
"Looks wonderful. My compliments. And now everyone should think about it and help make it our intranet: the platform where we can find each other, provide information and assistance, etc."
"Yes, I'm a fan! I predict a great future for finding and sharing information easily. And it looks nice too. My compliments to everyone who's worked on it."
---
65%
Of the staff have an active profile
1
Drupal Splash award nomination
1
Digital Impact award nomination
---
Topics: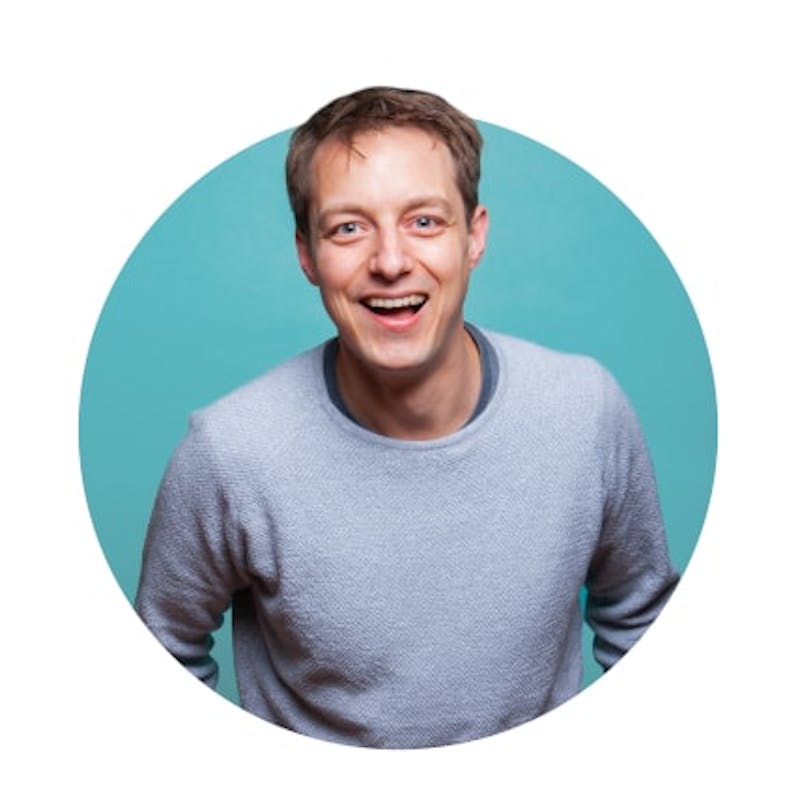 Want to know more about this case?
Contact Job (Business Consultant)
---
Next