A project from A to Z
Dyslexiecentraal.nl website
Providing better information about dyslexia in education and healthcare: that is the mission of Dyslexia Central. The new platform now plays an important role in knowledge sharing about dyslexia for students and those involved in education and care.
The digital platform for students with dyslexia and their stakeholders
Dyslexiecentraal.nl is the no.1 place where students with dyslexia, parents, professionals and policymakers can find all the information they need. How do you identify dyslexia? What to do when you run out of time during school exams? What can you as a parent do to help your child? Dyslexiecentraal.nl replaces multiple websites about dyslexia in education. From now on, everyone can go to just one place for all the information.
Dutch Centre of Expertise
The Dutch Centre of Expertise stands for good language education and is constantly improving education in the Netherlands. From daycare to vocational education. They are experts in scientific research on effective language education and develop practical and innovative solutions for language issues.
Seamlessly connected to the target groups
In various workshops, such as the persona workshop and the core model workshop, we determined the tone of voice and style of the website together with the Dutch Centre of Expertise. We use different methodologies in these workshops, such as Personality Sliders and Bipolar Charts. In this way we have developed personas and customer journey maps. Based on these outcomes, we determined the desired functionalities and laid the foundation for this platform.
Accessible Design is key
Due to the writing and reading problems of the target audience, accessibility was the main focus for designing the website. No longreads, no unnecessary noise and no distracting colors.  We have also taken into account how the letters were positioned, used lists and added a reading function. Everything to ensure that people with and without dyslexia feel welcome on the platform.
Audit for accessibility 
Cardan technobility carried out an audit in which was determined to what extent the website meets WCAG 2.1 (Web Content Accessibility Guidelines), level AA. The research was conducted in accordance with the guidelines of the drempelvrij.nl mark, the Dutch quality mark for accessible websites. This has determined that dyslexiecentraal.nl complies with the Dutch quality mark for accessible websites.
Drupal 8
We advised and implemented Drupal for dyslexiecentraal.nl. The CMS is known for its flexibility and organised content structure. Drupal is able to convert a complex information architecture into flexible content structures and also has many options for content creation and publication. This, in combination with the user-oriented approach, good accessibility and a tight content structure makes this website a good foundation for the Dutch Center of Expertise.
---
Topics: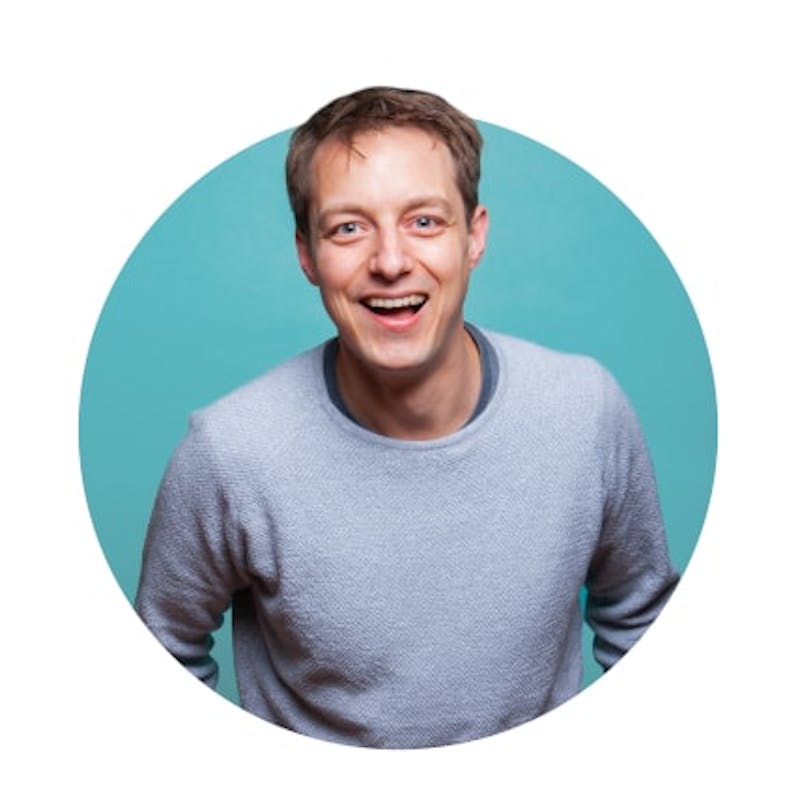 Want to know more about this case?
Contact Job (Business Consultant)
---
Next