e-Detailer app for pharmaceutical company Sanofi Genzyme
Sanofi Genzyme iPad app
For Pharmaceutical specialist Sanofi Genzyme we developed an iOS iPad app. The app provides information about the various symptoms and treatment of patients with Lysosomal diseases.
Pharmaceutical company Sanofi Genzyme
Sanofi Genzyme is a specialist and frontrunner in the field of discovering and delivering transformative therapies for patients with rare and special unmet medical needs. Treatments are being developed for lysosomal storage disorders, a rare form of cancer, and a genetic cardiovascular disease known as familial hypercholesterolemia (FH).
e-Detailer
Sanofi Genzyme representatives use tooling such as iPad apps on their visits to medical professionals. This tooling is called an e-Detailer. The app provides information about the various symptoms, diagnostic methods, laboratory tests and treatment of patients with rare diseases.
App for the daily user
The app includes 26 screens that are designed to make the app's user experience as smooth and attractive as possible. The navigation between the screens is dynamic: users can navigate forward, backward, up or down.
Users can visit pages with specific information via the navigation screen. In addition, the app allows users to email important information directly to optimise the interaction between Sanofi Genzyme's representatives and medical professionals.
---
Topics: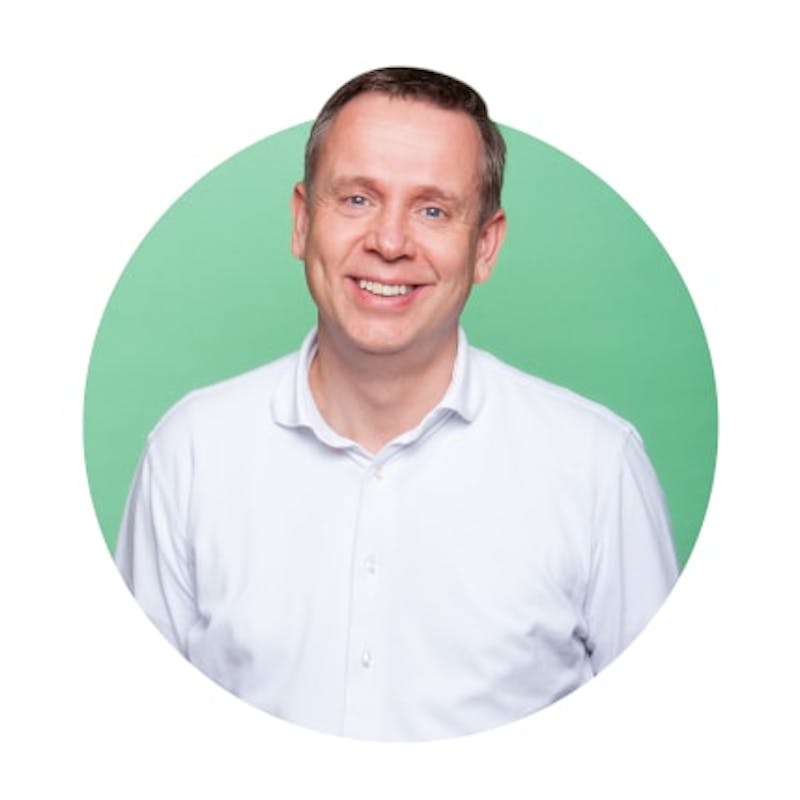 Want to know more about this case?
Contact Michel (CEO)
---
Next