Travel by train through Europe without boundaries
Eurail Brand Strategy
Eurail has been enabling flexible and unrestricted train travel throughout Europe for over fifty years now. In a branding strategy process, we took a new look together with Eurail at the strategic positioning of the Eurail and Interrail brands and the services and products they offer.
Branding strategy
Everyone knows Interrail and Eurail. Seeing those beautiful landscapes, villages and towns going past. Your favourite memories of your trip through Europe by train. Eurail has become the global symbol for unrestricted train travel through Europe. In addition, Eurail Group G.I.E. has been responsible since 2007 for the administration, marketing and distribution of Eurail products and Interrail passes. With both Eurail and Interrail in its portfolio, Eurail Group G.I.E. wanted a marketing strategy that remains a good fit for both, both now and in the future.
Video content strategy
We moved on rapidly from the branding strategy project and got down to business developing a uniform video strategy and animations. Eurail links over 35 European countries, cultures and nationalities together. Over 500,000 people choose this unique and accessible travel experience every year, going by train on more than 250,000 km of interconnected tracks.
Educational animation videos
One part of the video strategy was educational animation videos of the customers about train reservations. This was a new direction for Eurail. The result? An educational animation video that is suitable for multiple social media channels, in various formats (language and length) that is attractive to a range of customer groups as well as being useful for internal training and staff education.
The video strategy was designed to be simple to use in future instruction videos intended for internal and external communication at Eurail. Developing the new strategy means that the content for all the cooperating national market teams distributed across Europe can be perfectly aligned.
---
Want to know more about our services?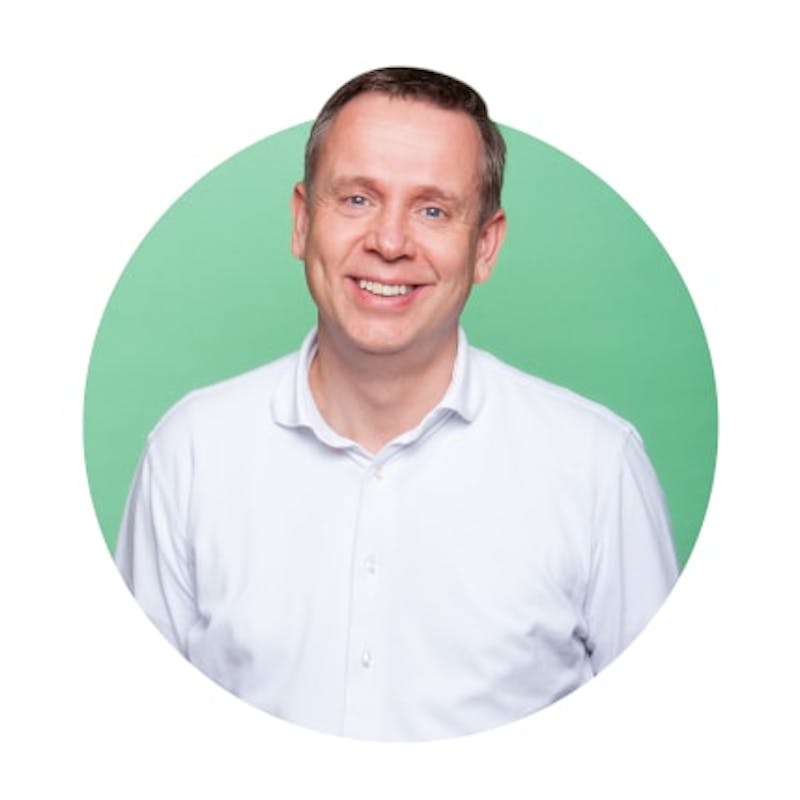 Curious what we can do for your brand?
Michel knows all about brand strategy
---
Next