cVitals monitors the health of patients remotely
FocusCura App
Why should a chronically ill patient who is short of breath have to travel 30 km every month to the nearest hospital for a measurement that often doesn't take more than five minutes? The cVitals e-health app now lets patients take measurements themselves and send the figures to the hospital.
Unnecessary hospital visits
Previously, patients with COPD or heart failure had to go to the hospital regularly to have their blood pressure measured, be weighed and say how their eating and exercising were going. Thanks to cVitals, these awkward hospital visits are no longer needed: the patients do the measurements at home using their smartphone or tablet. If the measurements are above or below set threshold values, the healthcare provider is automatically alerted.
Links to smart measuring instruments
We made sure that cVitals could be fully individualized. When the app is started up, the patient immediately sees what measurements they have to make that day. Smarter measuring instruments like the Omron blood pressure meter and the iHealth scales connect to the app via Bluetooth.
User-friendly e-health solution
The target group for cVitals is generally a little older and may have visual handicaps. So we deliberately chose an intuitive interface for the user experience design with large shapes, lots of icons, not much text, large fonts and high colour contrasts.
Official medical app
E-health apps have got to be safe and cVitals is so safe that it has got a CE marking as an approved medical device. This means that cVitals is extremely safe to use and complies with all the legal requirements. This marking makes cVitals one of the few medical apps in the Netherlands that can officially be used as a medical device.
---
100.000+
Measurements performed and monitored
88%
Of the users would recommend cVitals
-28%
drop in days hospitalized
---
Topics: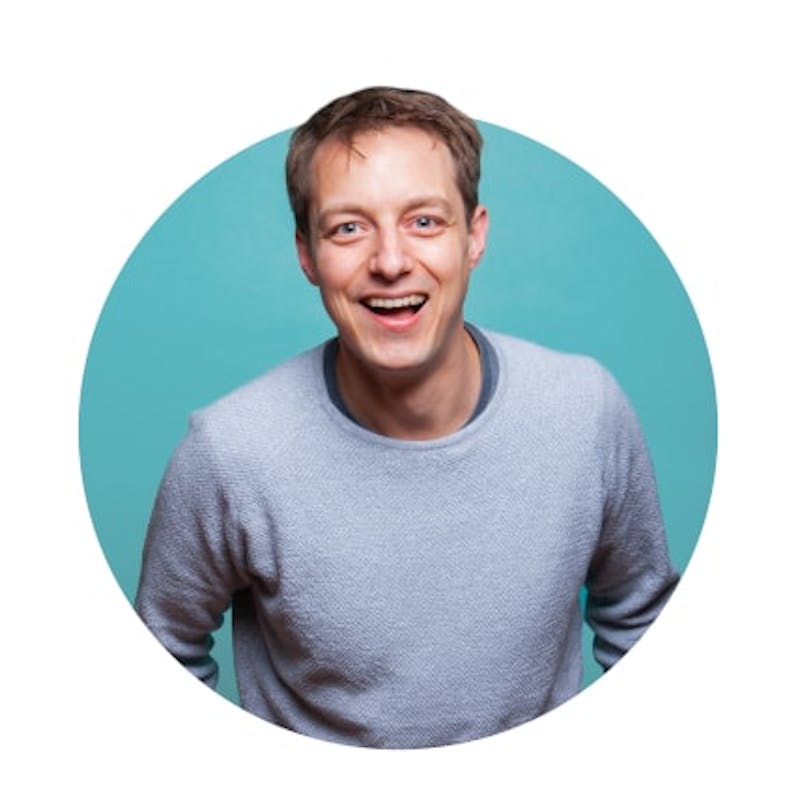 Want to know more about this case?
Contact Job (Business Consultant)
---
Next