A foretaste of public transport
GVB Amsterdam UX & Design
GVB wants its online services to be prepared for the passengers of the future. But what will that look like? We helped them visualize the customer journey in 2020.
A million passengers every day
GVB – the public transport company in and around Amsterdam – carries no less than a million passengers a day by tram, metro, bus and ferry. Digital resources such as websites, apps, web shops and individual environments play a major role in the customer journey.
The digital future for GVB
Over the years to come, GVB wants to upgrade its online ecosystem completely. That will prepare them for a digital future in which passengers get proactive journey advice and can check in and out with their smartphones.
But what will the ideal journey look like in 2020, roughly? What digital services do commuters need? And how can you guide foreign tourists on a trip through Amsterdam? Together with GVB's experts, we brought the passenger journey of the future to life.
Together with GVB's experts, we brought the passenger journey of the future to life.
Customer journey mapping
We don't have a crystal ball to predict the future, of course. But we do keep track of all the technological trends. And GVB knows all about the trends and developments in transport and passenger information. That's why we organized an intensive workshop where we worked together on mapping out the passenger journey of the future.
About twenty experts from GVB and specialists from One Shoe mapped out the trends for the near future. Aspects such as digital travel products, mobile payment, progressive web apps, chat bots, journey advice based on your journey behaviour, and so forth.
We worked in groups on the current and future journeys for the key GVB target groups, looking at their actions, requirements, emotions and digital resources.
The screens of the future
Passenger journeys for foreign tourists, commuters and day trippers came to life. We uncovered opportunities for making the journey as pleasant as possible.
Our UX designers have produced the screens of the future. Digital solutions for buying travel products, finding journey information and asking GVB questions.
---
Topics: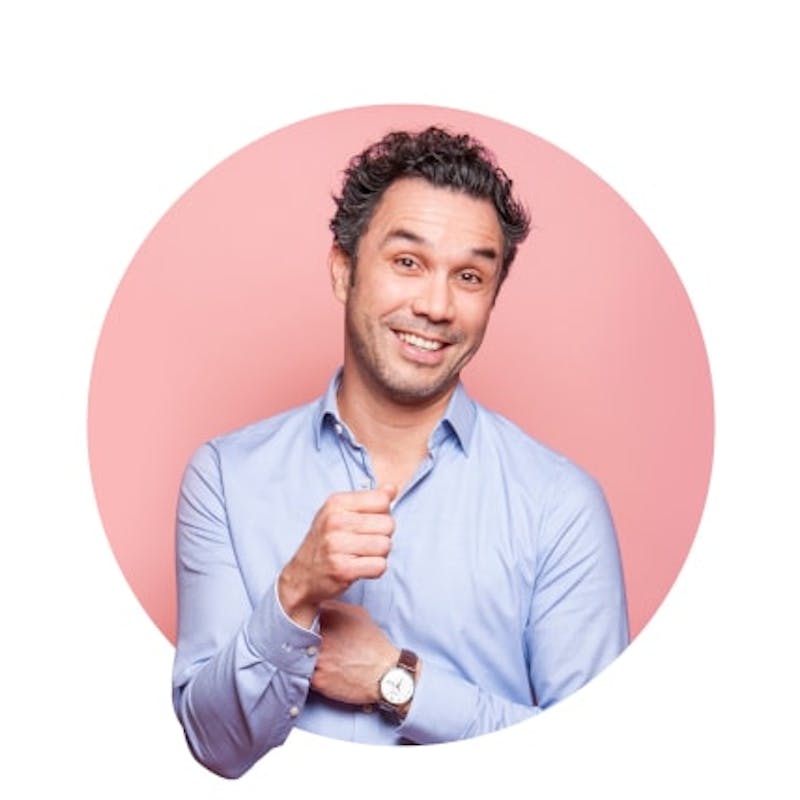 Want to know more about this case?
Contact Peter
---
Next