Local hearts, global minds
Holla Legal & Tax campagne
The new 'local hearts, global minds' communication theme enables the Holla law firm to reach the commercial market with a campaign on personal engagement in a global society.
Groundbreaking ambition
Holla Legal & Tax is one of the top 25 law firms in the Netherlands and assists clients daily with legal and tax advice. Holla has offices in Eindhoven, Den Bosch and Utrecht and has grown rapidly in recent years. The firm has also been very active outside the Netherlands. In March 2020, for example, Holla entered into a strategic alliance with the British firm TLT, marking an important step in improving support for clients at the international level.
The right tone
The ambitious law firm aims to achieve further growth in the commercial segment. The number of cases featuring a significant international dimension has also grown in recent years. The firm therefore wants to run a campaign showing that clients can rely on Holla for personally engaged, international legal and tax services. In order to reach the commercial market with the right information and tone, we developed the 'local hearts, global minds' communication theme and created an accompanying campaign.
Global and engaged
In today's society many businesses have to navigate not only local but also international situations and regulations. Examples are retailers that depend on suppliers in China, or tulip exporters having to contend with new rules as a result of Brexit. We developed the concept to convey the message of engagement and global thinking effectively to the target group.
Inextricably linked
The campaign image shows a local place or situation that is connected by means of an open door. Looking through this open door, the viewer glimpses a huge, global world. For example we show the Blob in Eindhoven with a view through to Big Ben in London, as well as employees in a Dutch warehouse looking through to a cargo ship in the port of Shanghai. Striking images depicting situations that will be recognisable to many business people. Both local and global, but above all emphasising that both are inextricably linked in our society.
An appropriate proposition
The 'local hearts, global minds' communication theme was underpinned by an in-depth competition analysis. We saw that a high degree of engagement, combined with extensive local and international experience and expertise, was a key differentiator for Holla. On that basis we formulated the proposition 'an engaged partner with local expertise and an international outlook' that forms the basis for the text and images of the campaign.
The campaign is currently being rolled out across the Holla channels, in digital advertising and in professional journals.
---
Topics: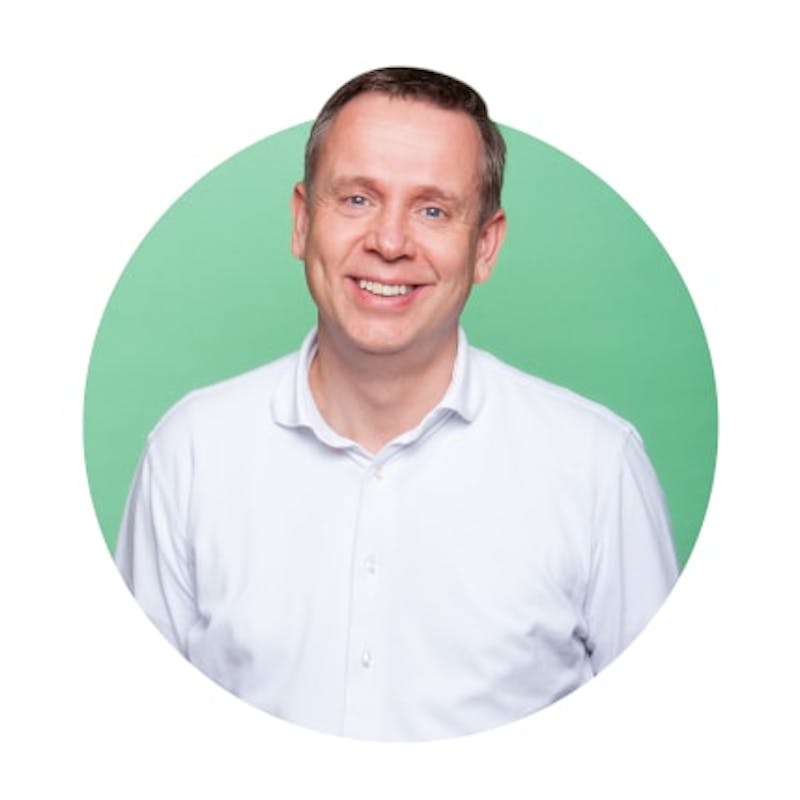 Want to know more about this case?
Contact Michel (CEO)
---
Next