Flower bulbs: Makes you bloom
iBulb Campaign
How can we get more people to experience the pleasure and satisfaction you can get from flower bulbs? Together with iBulb, the organization that promotes the Dutch flower bulb sector, we launched the international multi-channel campaign called "Flower bulbs: Makes you bloom!"
Falling interest in flower bulbs
The autumn is just the right time to plant bulbs. If you plant the bulbs in the ground before the first frosts, you'll have a garden full of flowers the next spring. The flower bulb sector has however noted that consumers know very little about flower bulbs and planting them, and have difficulty with the moment at which to plant them (autumn and early spring), when there's no guarantee of nice weather. The planting and therefore sales of bulbs for use in the garden is under pressure in many countries' markets.
Campaign objectives
To improve levels of knowledge about bulb products, strengthen the image of flower bulbs and encourage people to use them, we developed a campaign together with iBulb called "Flower bulbs: Makes you bloom!"
Campaign concept
What makes flower bulbs different from ready-grown flowers is the moment and the actual process of planting. Some people spend more time gardening than others, but the rule for almost everyone is that gardening is a wonderful way of relaxing. Enjoying spending time in nature without having to worry about anything. On top of that, planting bulbs is a fun gardening job to do with your children or grandchildren. The kids learn all sorts about nature as they play. It's a satisfying job for both young and old. That satisfaction also fits in neatly with the zeitgeist – the current reassessment of traditional, organic and locally grown products. And your efforts will be rewarded in the spring!
Multi-channel campaign
The campaign consists of various components that visualise the pleasure of the planting process, for both young and old. That's why we went for a fresh photography style and various characters who enjoy getting their hands into the soil and planting the flower bulbs.
The campaign consists of:
out-of-home billboards 
an Instagram and Facebook video strategy
online banners/display campaign
The focus in all the media is on the satisfaction of working in natural surroundings, being outdoors and enjoying the planting process, whether you're young or old. That's how we're giving a new impetus to planting flower bulbs!
---
Topics: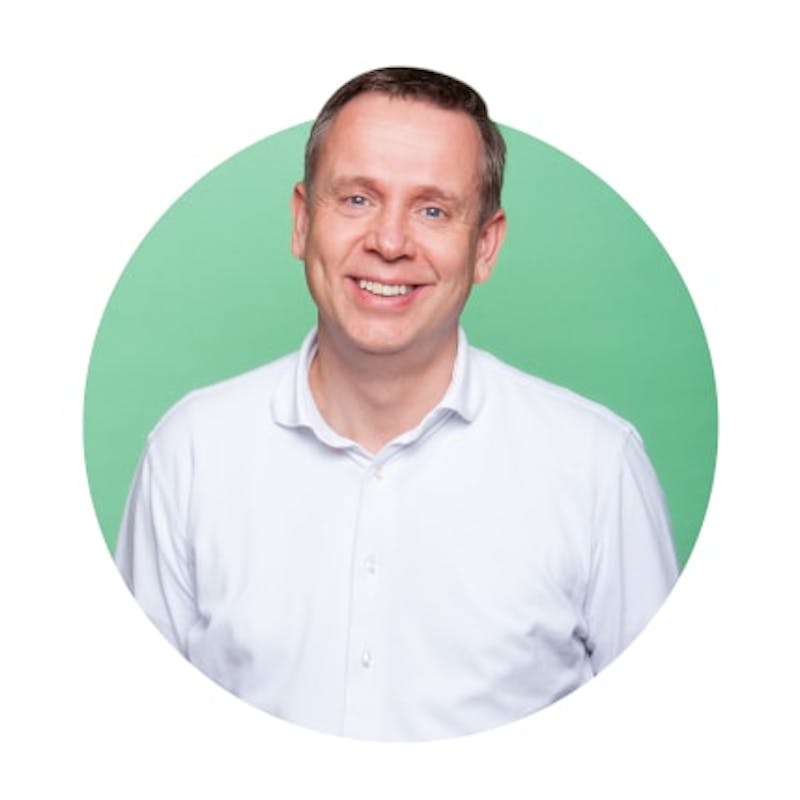 Curious what we can do for your brand?
Michel knows all about campaign strategy
---
Next