Businesses want to keep moving ahead
ING Campaign
The ING bank's online campaign called 'Direct Vooruit' – straight ahead, straight away – showed businesses that they can arrange their credit lines and financial admin easily, quickly and clearly with ING.
No time to waste
Businesses often lose a lot of time requesting lines of credit and administering their finances. It can mean irritating and unnecessary delays in growth and progress for your company. Given the choice, you'd rather start using that new machine or commence the rebuilding work tomorrow! 'Direct Vooruit' is how ING is helping businesses gain time and generate a clear picture, financial flexibility and expertise. In this campaign, ING and One Shoe show from absurdist perspectives how delays distract entrepreneurs from their core business, with inevitable consequences.
Campaign concept
The 'Direct Vooruit' campaign consists of four online videos. In these videos, we use striking and humorous imagery to show the positive nature of ING Direct Vooruit. This highlights the rapid process at ING for handling finance requests made by businesses.
---
Credits
One Shoe

Bureau

Jan van den Bergh

Copywriter

Robert Kleen

Art Director

Big Shots

Productiemaatschappij

Niels Bourgonje

Regisseur

Jorrit Garretsen

Director of Photography

Denise Slot, Mitchell Duffree

Producers
---
Topics: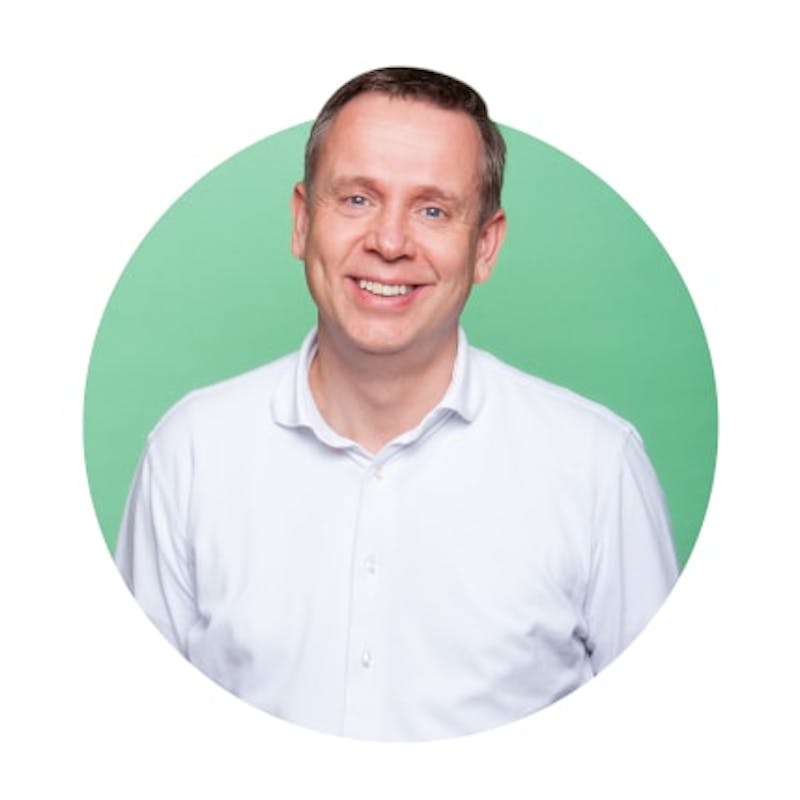 Curious what we can do for your brand?
Michel knows all about campaign strategy
---
Next