Providing the best hospital healthcare online
Jeroen Bosch Ziekenhuis website
Providing healthcare that matches the needs of every individual patient in Den Bosch and surrounding area. Thanks to the new website of the Jeroen Bosch Hospital, the patient's needs are now also online the focuspoint.
Focusing on the patients needs
With annual over 490.000 outpatient and 55.000 inpatient treatment and visits, the Jeroen Bosch Hospital also wants to provide the best online care and put their patients needs first. That's way we developed a website that literally takes visitors by hand and everyone -  regardless of medical knowledge or language level - is well informed.
Accessible and user-friendly
Hello, how can we help you? With this prominent search bar function on the homepage, patients and their relatives can quickly  find the exact information they need at various stages of information and treatment.
Never again flooded with information
An efficient and easy search system that prevents you from being flooded with information. It's possible! Thanks to the unique visual search function, you have quick access to specific information. The human body is shown on the website and divided into 11 different categories. Simply select the body part where you experience medical complaints to get access to information about the complaints and possible medical conditions that come with it.
All medical information in understandable language
All treatment processes are explained from A to Z and designed in a pleasantly readable font and font size. Thanks to the understandable texts and practical tips, every visitor is better informed about all aspects that can take place during a visit or treatment process in the Jeroen Bosch Hospital.
A future-proof website
With the latest Drupal 8 Content Management System, the website of the Jeroen Bosch Hospital is future-proof. The structure of the web pages has been updated and the content has been completely rewritten. This way, the Jeroen Bosch Hospital can continue to online provide the best care for its patients.
---
Topics: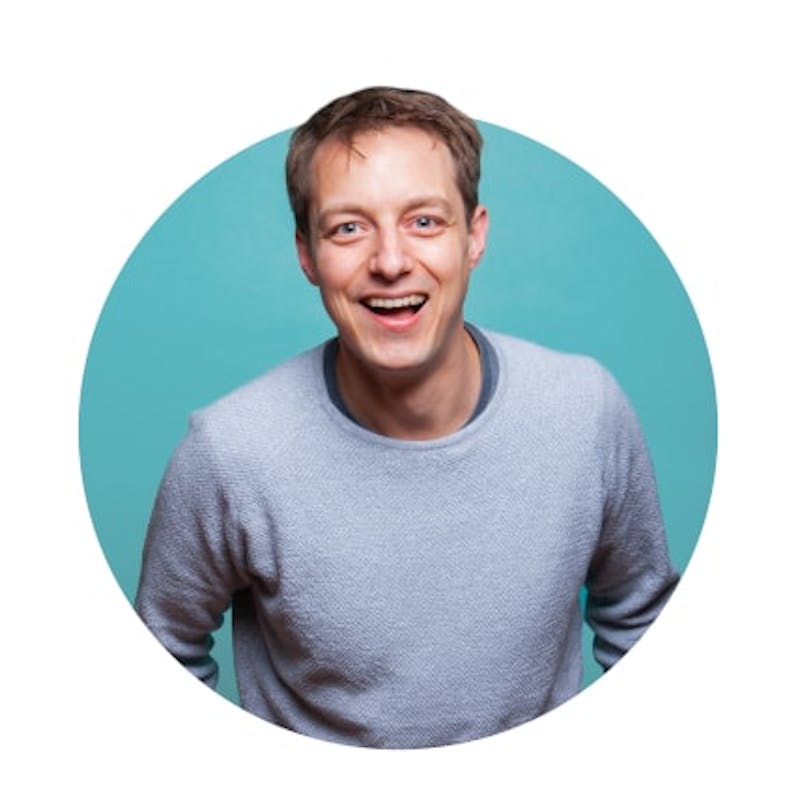 Curious what we can do for your organisation?
Job knows all about Digital Solutions
---
Next