Campaign: 'Kieskeurig.nl helps you make the best choice for you'
Kieskeurig.nl Campaign
2 TV commercials, 5 radio commercials and online bannering to raise awareness of a new direction for kieskeurig.nl.
Kieskeurig.nl
Kieskeurig.nl, which is part of Sanoma, was started in 1999 and it has grown into the leading and most complete consumer site in the Netherlands. The new direction and the payoff "Kieskeurig.nl helps you make the best choice for you" lays a direct link with the role that kieskeurig.nl plays in the choices made by consumers.
Radio and TV commercials
In the various radio and TV commercials, we delve into the lives of everyday consumers. From that point of view, everyday but hilarious situations are sketched out. And in each of them, kieskeurig.nl helps the consumer decide on a solution quickly.
---
Topics: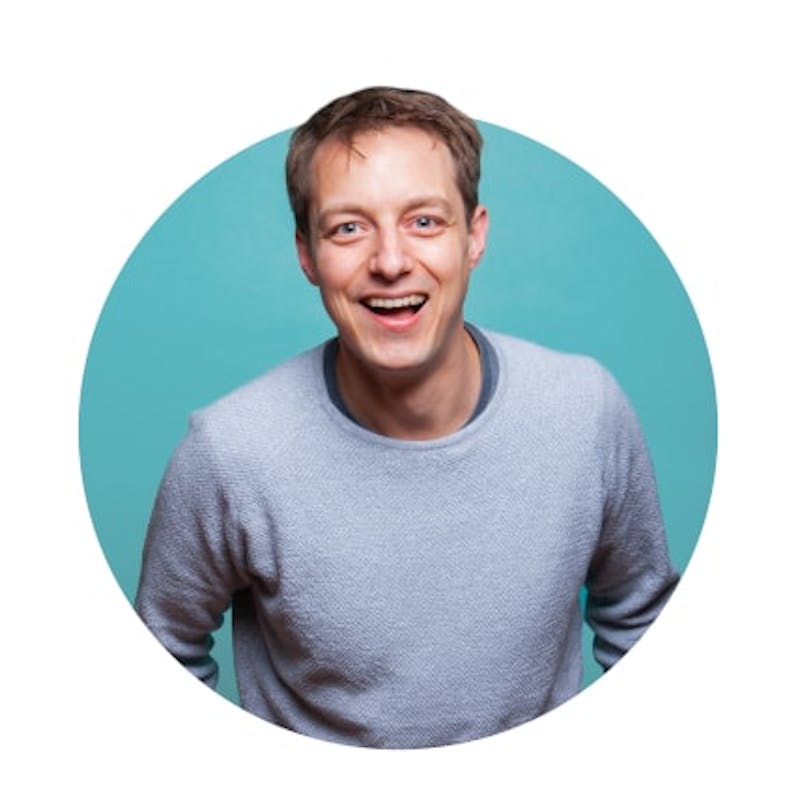 Curious what we can do for your organisation?
Job knows all about User Experience Design
---
Next