Utrecht captivated by Star Wars!
Kinepolis campaign
Cinema chain Kinepolis built a mega cinema in Utrecht - the fourth-largest city of the Netherlands. With 14 screens and 3200 seats, 'Kinepolis Jaarbeurs' is one of the largest cinemas in the Netherlands. One Shoe was responsible for the striking Star Wars campaign around the opening of the cinema, to attract young and old.
Get to know the new biggest cinema in town
Especially for the premiere of Rogue One: A Star Wars Story, the cinema opened its doors before the official opening. Real film lovers were given the opportunity to experience the new mega cinema and its Laser ULTRA room, Dolby Atmos sound, a screen of 156 m² and almost five hundred seats.
"Let's go to the new cinema!"
Every cinema visitor, young and old, has been informed of the new mega cinema through our guerrilla campaign. Because no cinema can go without popcorn, this puffed sentiment along with the new Star Wars film was the common thread of the campaign. A group of Stormtroopers landed at Utrecht Central Station and - after a trip through the city - brought a striking golden popcorn to the new film Walhalla. Everywhere in the city, there were street musicians performing the official Star Wars tune. Even the bells from the famous Dom tower played along!
No way you could miss it!
What would you do if you suddenly saw Stormtroopers marching through your city? The fictional soldiers from the Star Wars film were a striking appearance in the centre of Utrecht, the attention of the shoppers was overwhelming and people massively posted photos on social media. Various Dutch media such as AD and De Telegraaf picked up the campaign. All this (media) attention led to a successful and massively visited premiere of the Star Wars film in Kinepolis Jaarbeurs.
---
Topics: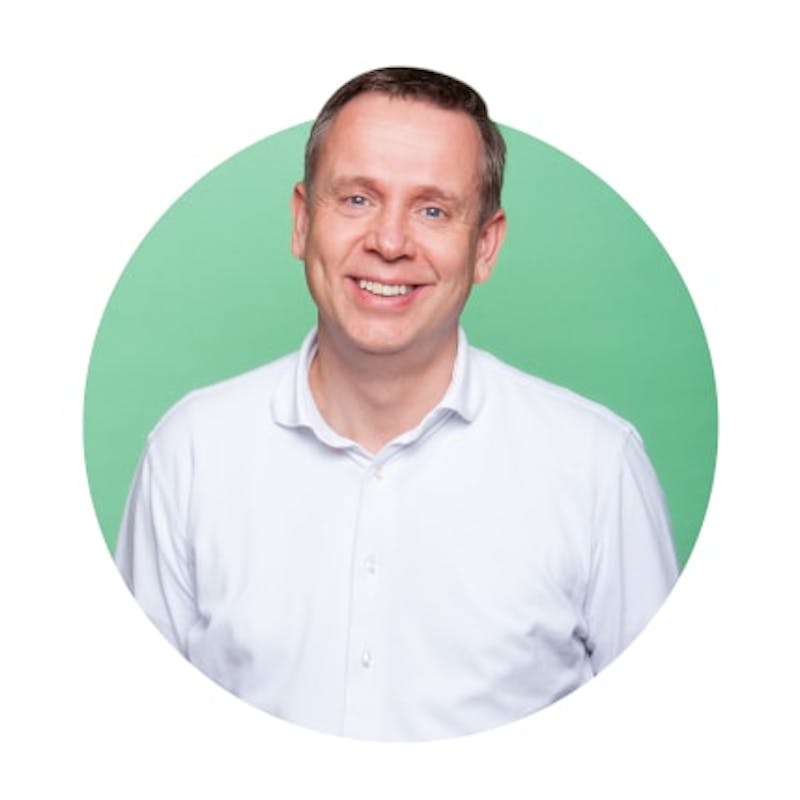 Curious what we can do for your brand?
Michel knows all about campaign strategy
---
Next