25,000 golf courses within reach
LeadingCourses.com Mobile App
Where will you hit your next hole in one? The new leadingcourses.com app lets you find your new favourite golf course in no time.
iOs & Android
Something for every golf lover
We developed the new iOS and Android app for Europe's biggest golf course comparison site leadingcourses.com, letting golfers throughout the world find the best, prettiest and most challenging golf courses. It includes photos, ratings, golf club information and relevant offers. It lists over 25,000 golf courses in 139 countries, making it perfect for any golf lover.
Worldwide golf course ratings
If you're looking for the most challenging obstacles, or simply want to go to the most beautiful golf courses to practice your swing and improve your handicap, use the handy filters for browsing through the 350,000+ golf course ratings. Written by golfers, for golfers, view their course photos, check the green fees, locations, facilities and other useful club and course information. The maps show all golf clubs in your area and make sure that you can easily navigate to the next golf course you choose. The app is available in nine languages, for iOS and Android and for both mobile phones and tablets.
Developed with React Native
Why develop two separate apps for iOS and Android if you can do both in one go? We developed the leadingcourses.com app using React Native from Facebook. Using this cross-platform framework let us develop an app for Android and iPhone in one go while retaining each platform's own user interface. Attractive, efficient and innovative. Our colleague Jordy wrote a blog about the benefits of React Native for app development.
---
Topics: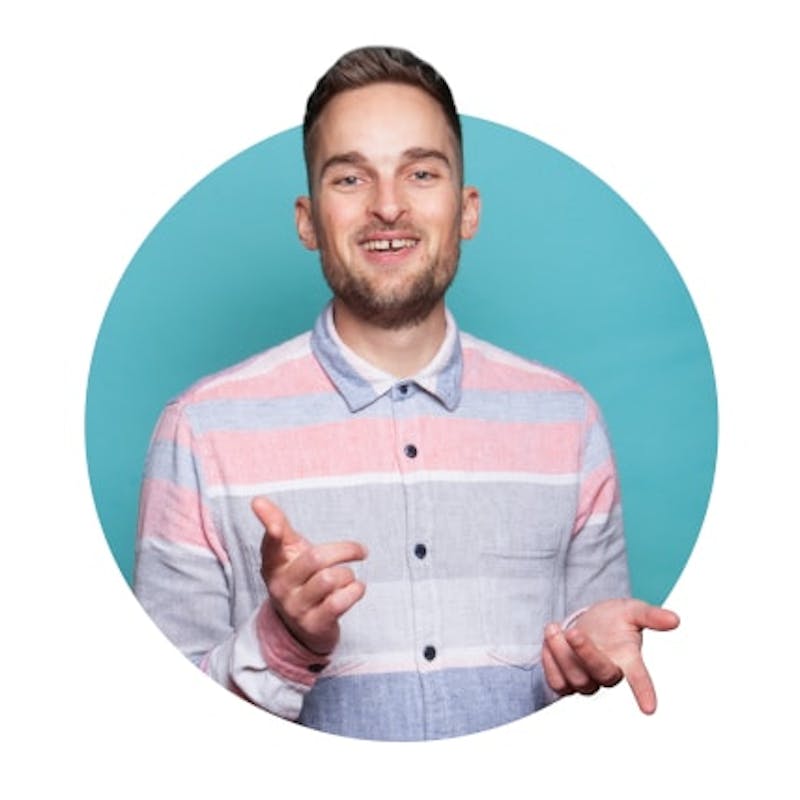 Curious what we can do for your organisation?
Jordy knows all about mobile apps
---
Next