'Keep your wits about you!'
Makelaarsland Campaign
The radio and TV campaign for Makelaarsland was intended to change perceptions of the services on offer as well as clarifying the positioning.
Makelaarsland, the largest NVM estate agent in the Netherlands, arose because of a feeling that estate agents could and should be doing things differently. This is what has made Makelaarsland stand out against the established order among traditional estate agents over the last decade. Makelaarsland's position as an "Internet estate agent" gives it a product that fits the new generation: openness about the market and only paying for what you can't do yourself. The rest is relatively straightforward, given the good information that is available. A tour, a description of the house, taking photos of the house: all things that people can do themselves.
The Internet means that the estate agent's role in online house-hunting is no longer about matching supply to demand: it's about making the transaction happen. Other than that: keep your wits about you! Smart buyers choose Makelaarsland.
Aim of the campaign
Perceptions of estate agency as a profession are a communications challenge in their own right – even more so for an "Internet estate agent". The Makelaarsland campaign was intended to change perceptions of the services on offer as well as clarifying the positioning.
Whereas many estate agents have a strong regional focus, the challenge for Makelaarsland was to gain nationwide brand familiarity that would exceed that of the regional agents. Active familiarity with the name needed to grow by 12%.
TV
Despite being an SME, Makelaarsland had the courage to advertise on national TV. It was a big step, but a necessary one because the brand required the limelight nationwide. They chose a ten-second TV commercial to present the core message.
Radio
Various thirty-second radio commercials were used in rotation, with examples of aspects where consumers should keep their wits about them.
Online display
Online display was used for the brand familiarity. The statement that is made in the commercials was transformed into recognizable content on Makelaarsland's own website.
The results
The campaign pointed out to consumers in a friendly way that there were choices that can be made when looking for an estate agent – that doing the right things yourself and saving thousands of euros as a result is a smart move.
Finding the overlaps where friendliness meets honesty about the job of an estate agent was successfully tackled: the figures prove it, as does the fuss made by traditional estate agents, who felt they were being caught out. Traditional estate agents responded en masse to the "Keep your wits about you" campaign.
---
Topics: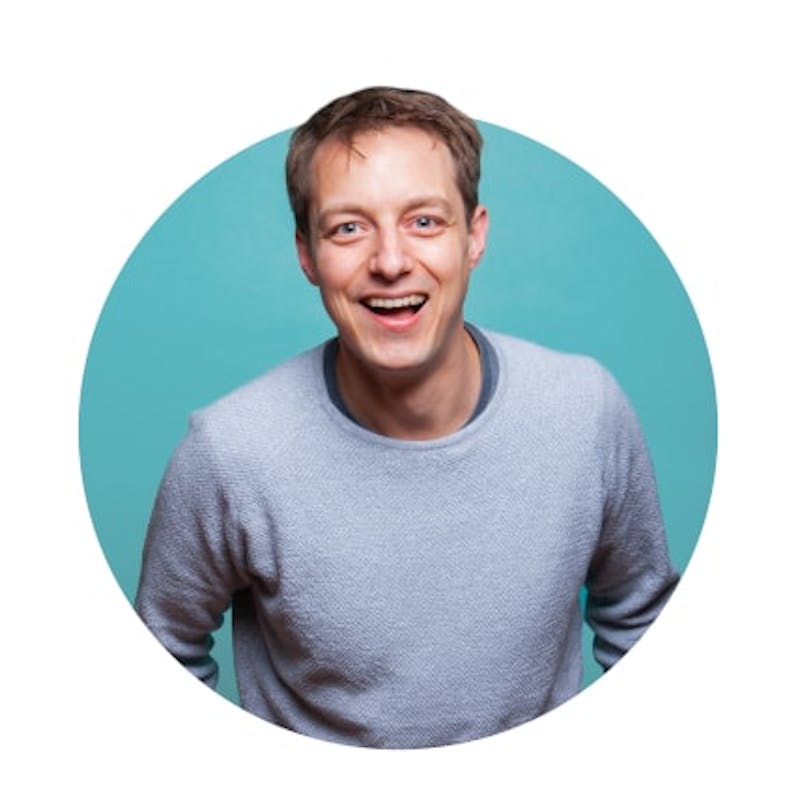 Curious what we can do for your organisation?
Job knows all about User Experience Design
---
Next