My DHL parcel: The new standard for shipping
DHL Parcel Web Application
My DHL Parcel is an extremely user-friendly web application based on the latest technology for sending large numbers of business shipments.
Intuitive tooling
The world of logistics and package transport is becoming more and more intense and complex because of the growth in e-commerce. Previously, DHL Parcel had a wide range of tooling for webshops and companies that send a lot of packages and pallets. Our challenge was to develop a solution that would let all the existing DHL products be integrated into a single user-friendly shipment service, so that business dispatchers would be able to ship large numbers of packages easily.
Easy processing of shipment
My DHL Parcel means you no longer have to know the ins and outs of the various services offered by DHL Parcel. The system chooses the right service and arranges the invoicing itself. This gives users a fast, simple and intuitive way of creating, processing and tracking large numbers of shipments:
Configure the whole shipment in just a few clicks
The right product is linked to a shipment automatically
Select extra services directly (delivery locations, insurance)
Prepare multiple shipments at the same time
Print labels
Plan pickups
Address book management
Set up account structures and multi-level organization structures
Give user feedback (Usabilla)
Track & Trace
Extensive reporting options
Personalized settings
Improve efficiency and quality in one go
The biggest success factor is that the shipper isn't hindered by the huge number of underlying functionalities: we've succeeded in simplifying the tasks in the application, optimizing user flow and minimizing the number of key screens to a single page.
Compare that to the old tool IntraShip, which had four screens for making your package. My DHL Parcel has just a single page for the whole dispatching process. The time gains are massive. Where an experienced IntraShip user needed a minute to book in a shipment, it can be done in half the time in My DHL Parcel.
Based on the latest technology
This high-quality digital service puts DHL Parcel in the vanguard for the sector, in terms of customer focus, the high degree of self-service and the technology used. My DHL Parcel is a single-page application, developed using the latest techniques such as the AngularJS JavaScript Framework based on Google Material Design, the Google design philosophy for an optimum user interface.
Winner 'Best use of Digital in Transport Sector' 2018

Winner 'Best Web Service & Application' & 'Best Structure/Navigation' 2018

Winner 'Excellence in User Experience Design' 2018

Winner 'Best Transport Website', 'Best UX' & 'Best Webapplication' 2018
An impressive result
Use of My DHL Parcel has grown spectacularly with respect to the old tooling: less than twelve months after launch, 37% of the overall volume of shipments is sent using My DHL Parcel. My DHL Parcel processes 75,000+ shipments every week, booked in by over 6,000 active users.
---
+ 12 %
Increase of daily shipments
-25%
Decrease of helpdesk questions
50%
Increased efficiency of making a shipment
---
Topics: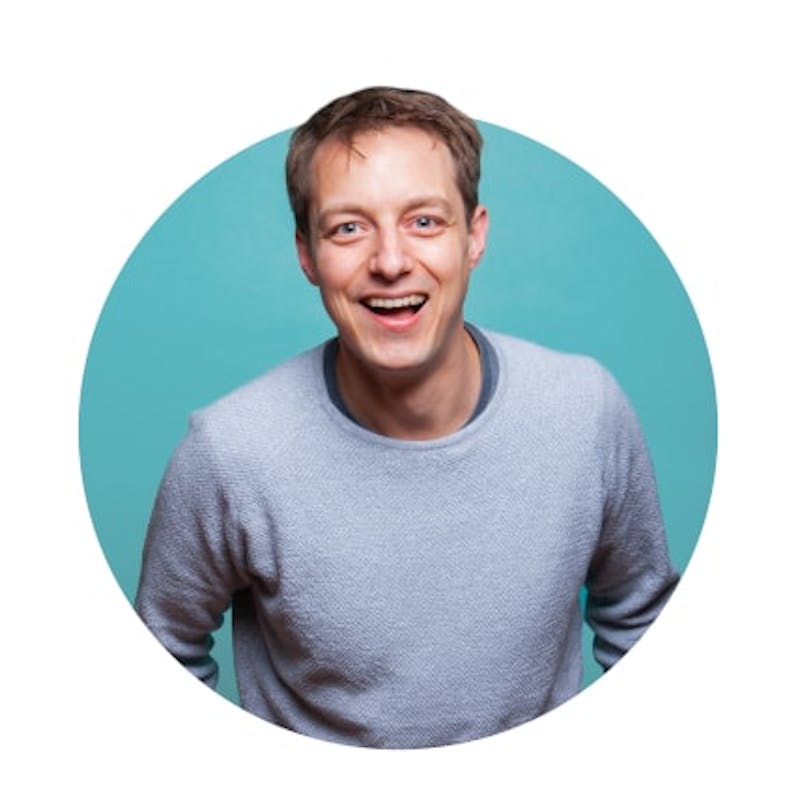 Curious what we can do for your organisation?
Job knows all about User Experience Design
---
Next