Where could cables take you?
Nexans Digital Strategy
Nexans is the world's second largest player in the cable and optical fiber industry and repositioning itself as 'the critical link in a globalised and accelerated digital world'. Here we come in - as digital partner - to create their digital and social media strategy.
Optimising online presence
Autonomous vehicles, smart infrastructure, the energy transition: the industrial sector is undergoing unprecedented change. Nexans is also changing as they are reinventing themselves as the critical link in a globalised and accelerated digital world by a new Digital Strategy. Innovation within Nexans comes with a new story to tell to their customers. One Shoe makes sure this story is being told consistently via all channels, like Nexans.com and internal channels (intranet). As a listed company with a global headquarter in Paris, France, informing and connecting with its global audience is of great importance to Nexans, by publishing announcements such as full-year results and project statuses. Therefore we are managing the global web platforms for both internal and external communications.
Social Media Strategy to reach new customers and employees
Social Media is an important channel to allow Nexans to reach out to their current customers, to gain the attention of more potential customers and attract new employees. It gives Nexans a consistent winning brand personality, keep investors informed, stick to stock exchange content obligations, prevent failure, recruit new employees, support the shift towards a customer centric approach and increases its digital presence. We're concentrating on the right target audiences validated by data and analytics to make sure there will be a growth in site visits and conversion of organic traffic and paid traffic.
---
Topics: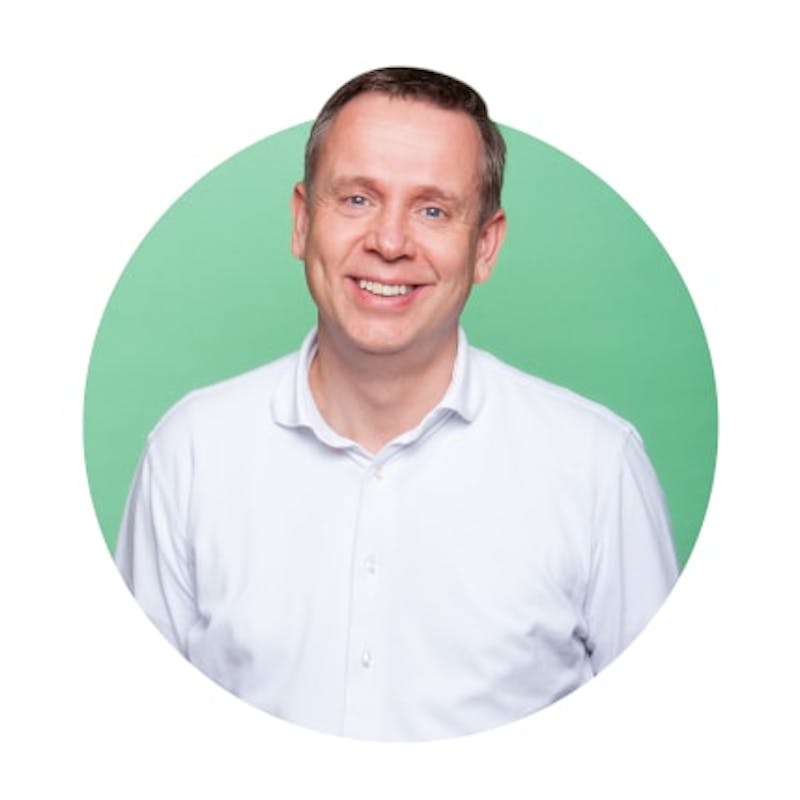 Want to know more about this case?
Contact Michel (CEO)
---
Next