A key role in improving health and healthcare in the Amsterdam region
OLVG Website
The merger with the Sint Lucas Andreas hospital made the OLVG city hospital the biggest local hospital in the Greater Amsterdam region. The new organization needed a new website explaining the positioning of the OLVG and providing the best possible service for patients.
One organization, one website
In 2015 the Sint Lucas Andreas hospital and the Onze Lieve Vrouwe Gasthuis merged to become a single hospital. Up until recently, both organizations websites were still online. Harmonizing and merging the content into a single common website was a major challenge for OLVG. We helped OLVG throughout the process, from determining the Digital strategy through to the UX, design and realization of the new website.
For visitors and with visitors
A key element of the design and layout was that patients and visitors need to find information as quickly and easily as possible. We didn't just do this by talking about them but above all by discussing it with them. A patient panel and a special sounding board group of, among others, patients, referrers, jobseekers and employees thought critically about the layout of the site. These groups were later also involved in acceptance tests; the target audience was present as a focal point from start to finish.
Who'll be my doctor?
When people go to a hospital for treatment or an appointment, they want to see who their doctor is. Today's patients don't just want to know what training the doctor has had, but also what motivates them. Placing a human face to the person behind the care delivery – that's what shows the OLVG's commitment. That's why the new OLVG website has detailed profiles of the care professionals, with photos, personal stories and fields of interest.
Patient journeys
We developed digital patient journeys for people on a specific clinical path. These pathways show the steps that you – the patient – will be going through and what it all involves. The content of these patient journeys is neatly aggregated from other sections of the website so that the admin for editing it is minimized.
Technological freedom with Drupal
The OLVG website was developed using Drupal. Thanks to Drupal, OLVG can benefit from versatile freedom: freedom in the licence costs and freedom to choose between the many modules that are available, as well as the freedom to manage many aspects of the website themselves.
---
Topics: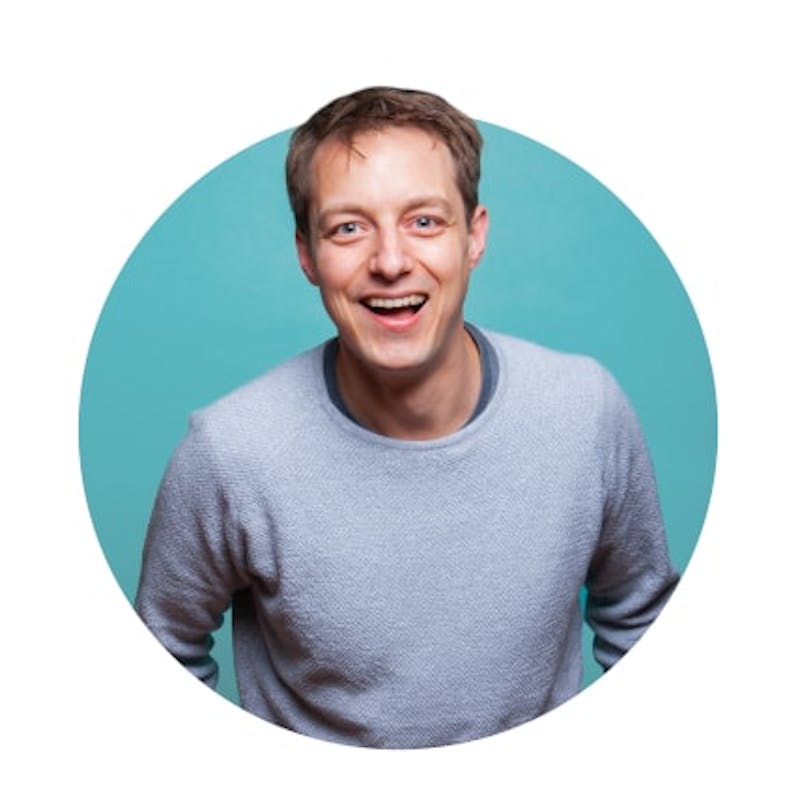 Curious what we can do for your organisation?
Job knows all about Digital Solutions
---
Next