Community platform for co-creation among healthcare innovations
Zorginnovatie.nl
In 2015 we built Zorginnovatie.nl, the first platform for healthcare in the Netherlands focused on co-creation. The online community Zorginnovatie.nl is the pivot of healthcare innovations in the Netherlands and brings them en their needs together.
Drupal community platform
Zorginnovatie.nl is the first open platform for healthcare innovations in the Netherlands, focused on co-creation. Zorginnovatie.nl offers a complete overview of all healthcare innovations and in addition provides the opportunity to bring parties together, test ideas in the marketplace, and expand the network around your innovation.
Compleet overzicht zorginnovaties
In the Zorginnovatie.nl community overview, you will find all participants in healthcare and welfare innovation. Since the website has been launched in November 2015, over 250 innovations and 1,700 innovators have been registered!
Drupal 7 Community
This case shows Drupal is also suited to comprehensive community websites. One Shoe successfully created the community website Zorginnovatie.nl based on Drupal 7 and according to the Scrum methodology. With the help of various Drupal modules, it is possible to register innovations, search innovations and filter the search results by different characteristics.
Advanced search functionalities
The advanced search function is one of the most important functionalities of the platform. Using this, we have enabled users to search extensively within the countless healthcare innovations in the Netherlands ánd the people behind these innovations. We complemented this with a module to filter innovations by, for instance, phase, sector, type or region of the innovation.
Creating communities
Of course, a community website is not complete without the social aspect. That is why One Shoe developed a 'LinkedIn for your innovation': a technically demanding solution that, once you've published an innovation, you can use to show who is involved with the innovation. This applies to both organizations and individuals. By adding employees or ambassadors to the innovation, you can create a network around it. After all, according to Zorginnovatie.nl, you can go faster alone, but you get further together.
In the press
The new platform was very well received by the press. Minister of Health Edith Schippers launched the website Zorginnovatie.nl herself during a press conference at the press center Nieuwspoort.
---
Want to know more about our services?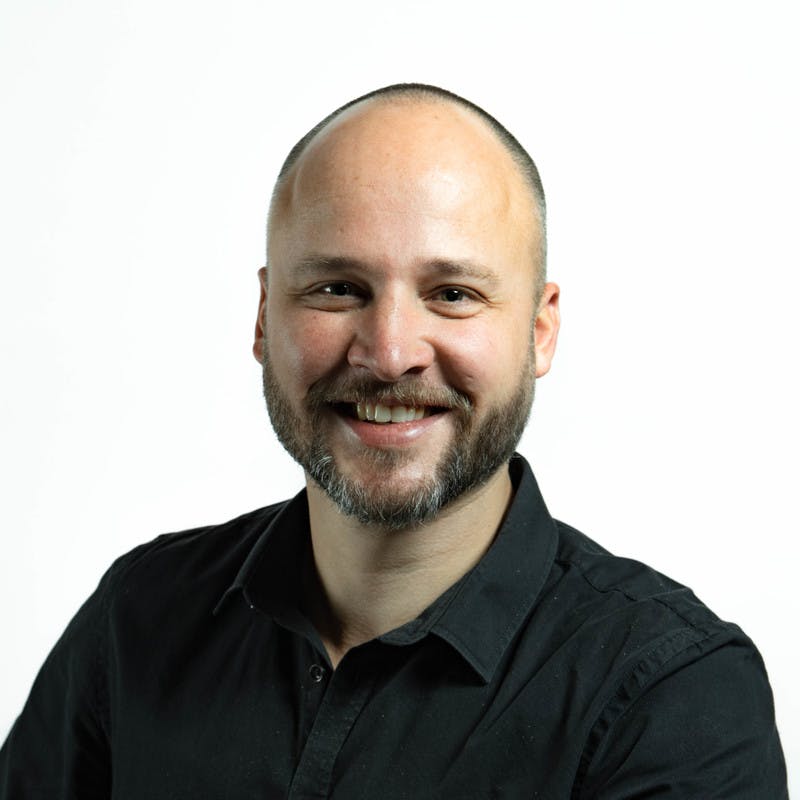 Want to know more about this case?
Contact Tibor
---
Next