Chatting yourself into your new home
qlinker
Find your new home on your phone, conclude a lease contract without paperwork, and request a repair with a click of a button: it's all possible with qlinker! With qlinker we have developed the corporate website, and a mobile app with a chatbot that makes renting a home more personal, easier and better.
qlinker: the housing association of the future
qlinker is the startup initiative of Mitros. With over 28.000 homes, Mitros is one of the largest housing associations in the Netherlands. With qlinker, Mitros makes its vision for the future of renting a reality. qlinker makes renting as easy as possible by completely digitalising customer contact and customer experience. The housing corporation of the future is mobile first and always within reach.
Strategic digital partner
As a strategic digital partner, we have supported qlinker with the design, User Experience and development of both the website qlinker.nl and the mobile app. In addition, we advised qlinker on selected techniques (Laravel, React Native and NodeJS / typescript) and design for this digital solution.
Mobile app for iOS & Android
Together with qlinker we have developed an app that allows users to find and rent their future home completely digitally using a Chatbot. As many processes as possible have been automated and digitized in the app, so that tenants can respond quickly and easily to a potential new home. But the service goes much further than that: tenants can arrange everything around their rents at the touch of a button: from solving a leak to paying the rent.
q, your digital assistant
Qlinker's chatbot, called q, is smart! With the help of artificial intelligence platform Flow.AI we have developed a chatbot that answers all your questions. For example, the chatbot tells you how many properties are available for you and lets you know as soon as there is news about your possible new home. Do you still have an unanswered question? You will then be automatically redirected to the Live Chat, where you will come into contact with customer service.
The best functionalities linked
The qlinker app brings the best functionalities and services together, with one goal: to make renting more personal, easier and better. In addition to Flow.AI for the chatbot, we use Freshdesk for handling direct customer contact through Live Chat, and Messagebird for securing accounts and sending updates on the status of a home. Moreover, thanks to Google's platform Firebase, the app is provided with powerful solutions such as authentication, hosting, push notifications and analytics.
Further development
This is not all: in the future we will add several features, such as putting in repair requests, making contact with your neighbors and a manager board. What will always remain the same is that you can arrange everything in one place: in the qlinker app. This means qlinker is there for the tenant, where and when they need it. The app can be downloaded for iOS and Android.
---
Topics: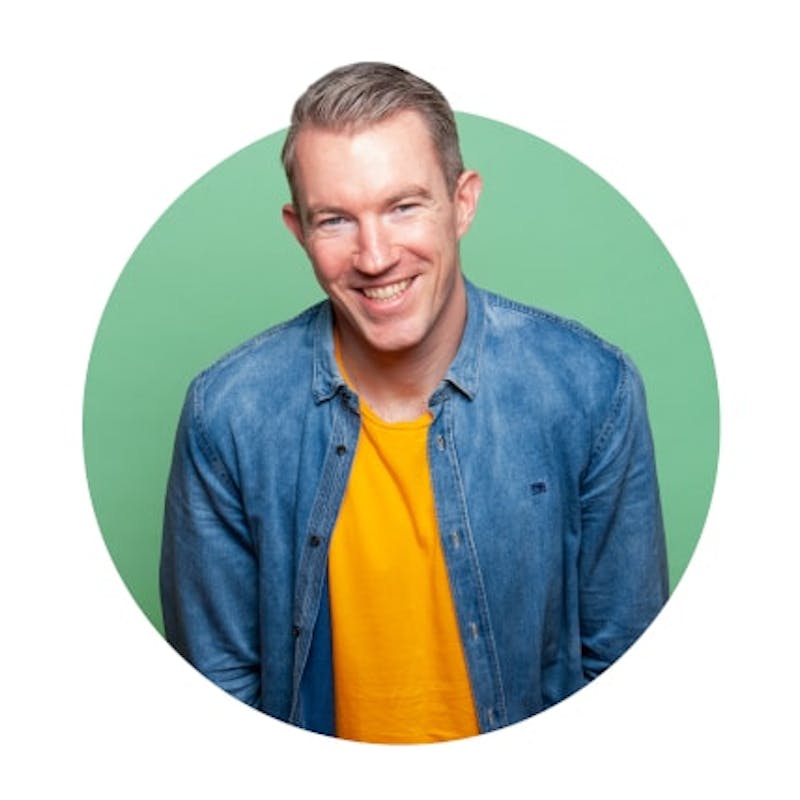 Want to know more about this case?
Contact Floor (UX Lead)
---
Next