Shell LiveWIRE campaign
Shell & KVK Campaign
Shell LiveWIRE, Shell and the Chamber of Commerce's entrepreneurial program, helps young innovative entrepreneurs develop their business. One Shoe has developed the communication concept and campaign for the final.
Shell LiveWIRE
Shell LiveWIRE is the leading nationwide prize for startups and the programme for ambitious, young and innovative companies. Shell LiveWIRE is an international Shell programme, conducted in 14 countries worldwide. The KvK is a partner in the Netherlands. Over the last 12 years, 2500+ startups have been through the LiveWIRE programme.
New positioning
The programme has been running for 18 years now and it needed to be repositioned. The market for "startup programmes" has changed hugely in recent years with the arrival of e.g. Startup-Bootcamp and Rockstart. The strength of LiveWIRE was no longer showing through clearly amongst these other programmes: its own image needed a face-lift, and that's what we gave it.
Campaign
We developed the whole campaign for LiveWIRE as it progressed towards the final. The concept was utilized widely: from the communications strategy to a multi-channel campaign consisting of print, outdoor advertising, event decoration, online displays and a strong social media content strategy. The goals of LiveWIRE – more visitors and more enrolments in the programme – were achieved with plenty to spare, to the great satisfaction of Shell and the KvK.
GET WIRED!
GET WIRED! Visually, wires were used as a leitmotif, a connecting element throughout the campaign. The wires symbolized our programme and reappeared in all the media.
---
Topics: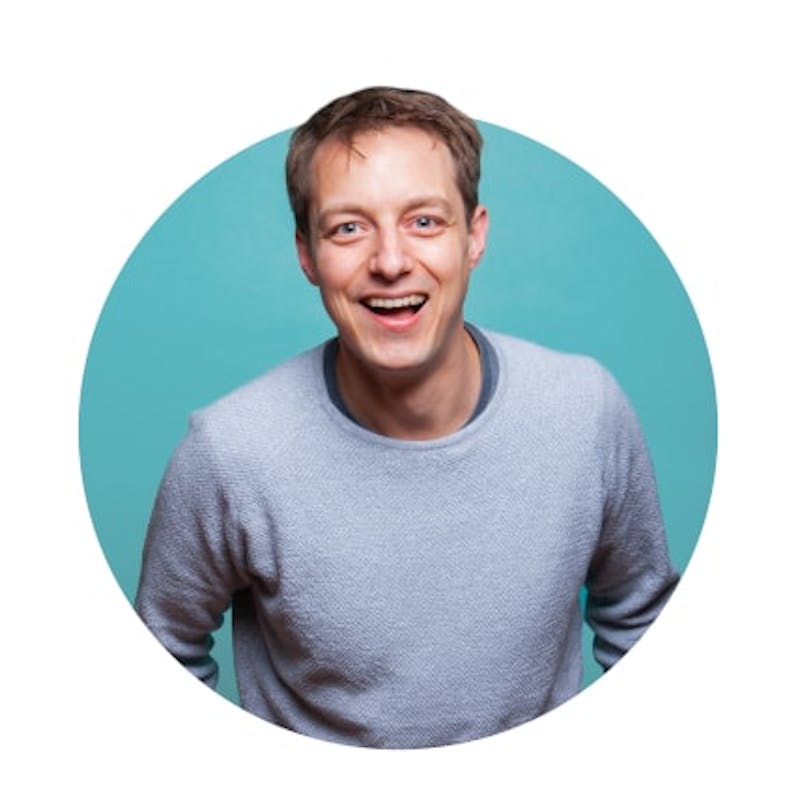 Curious what we can do for your organisation?
Job knows all about User Experience Design
---
Next