Together taking care of life
The St. Antonius Hospital Website
The St. Antonius Hospital is a leading, modern clinical training hospital in the Utrecht region at which almost all specialist fields are represented. It has nearly a million and a half visitors a year who will from now on get a website that moves better with the times in every way.
Completely new
The new website antoniusziekenhuis.nl has been substantially improved on all fronts. There is a new structure with fewer intermediate steps that fits together more logically, getting website visitors to the information they're after more quickly. On top of that, the site's been optimized for mobile use on all kinds of screens, including a feature for calling phone numbers directly.
The site content can be managed using the Drupal CMS, letting the hospital develop it further over the years to come.
Key tasks immediately available
Popular tasks have been given a more prominent place on the website so that first-time and returning visitors get to the right information quickly. This could for instance be information about examinations and treatment, or practical details about making appointments, parking, visiting hours and any waiting times for appointments or treatments. Relevant topics have also been linked together logically.
Patient involvement is extremely important
Patients played a key role in constructing the new site. The hospital's Clients' Council, the permanent St. Antonius Patients' Panel (5,000 members) and a focus group of patients that was set up specifically for the purpose actively helped us develop the new site. Content, form, technical options, look & feel: the patients' opinions were included, every step of the way. Dozens of people also responded to a Facebook call for models for the website photos.
Agile
Our own developers worked closely for this project with those of the St. Antonius hospital. They worked throughout the project in a 'scrum' team at various locations, both at One Shoe and the St. Antonius hospital. The benefits of this were that we could move quickly and cooperate well, and that the St. Antonius hospital learned a great deal about their new platform during the project.
---
Topics: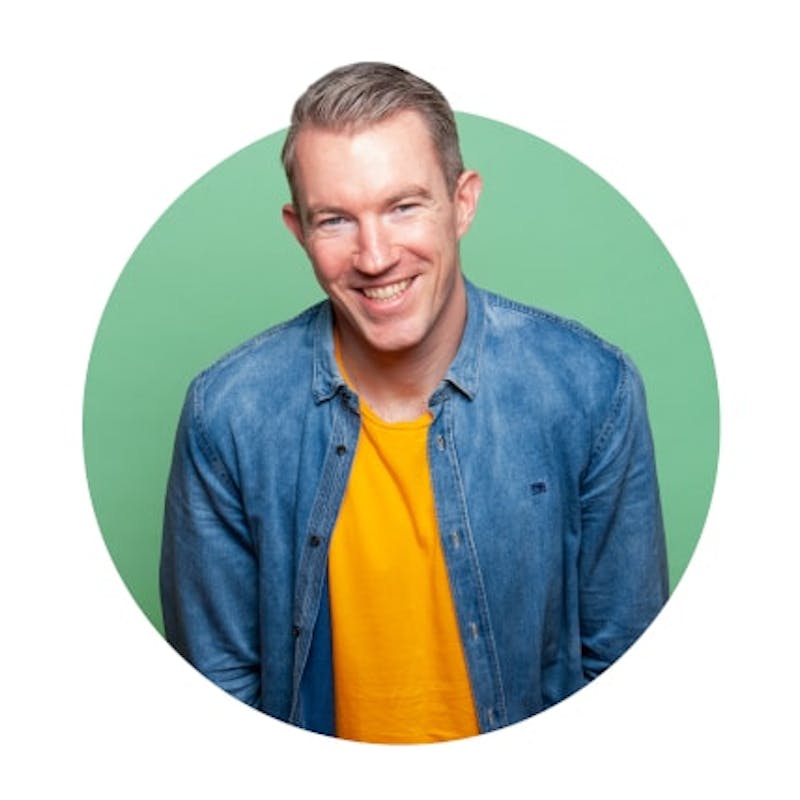 Want to know more about this case?
Contact Floor (UX Lead)
---
Next