Find, compare and choose the right course for you
Studiekeuze123.nl website
There are more than 3,000 educational courses at higher vocational and university levels in the Netherlands. If you're a student (or parent) choosing a course, how can you compare them properly? Studiekeuze123 is the official study choice website in the Netherlands, helping people step by step to choose the course that suits them best.
Digital partner for Studiekeuze123
Studiekeuze123 is an initiative from the Ministry of Education, Culture and Science, working together with students and higher education institutions. The platform tells you everything you need to make a well-considered choice of study, from objective course information through to study choice tools such as surveys of your interests or an orientation tool. We've been working closely with Studiekeuze123 since 2016 to find an agile way of optimizing the Studiekeuze123 digital ecosystem: the platform and the associated tools.
We make it as easy as possible for students to choose courses
All the data and information on Studiekeuze123 is automatically loaded via Statistics Netherlands, the Education Executive Agency, the government and the colleges and universities themselves. This could include starting dates, open days, evaluations, the language the course is held in, etc. A treasure trove of information like this means that making the information accessible and understandable is a major challenge. That's why we're always keeping an eye on how users perceive it and refining the design and the user experience.
195% increase in conversion
We carry out usability tests and we keep releasing new components, measuring and optimizing. In the meantime, we've also made comparing courses clearer and made finding background information about the various studies a lot more efficient. The results are good too: we've now seen 195% conversion via the training course pages on Studiekeuze123 to the websites of the educational institutions!
---
235
Educational institutions
+195
More conversions via the training course pages
---
Topics: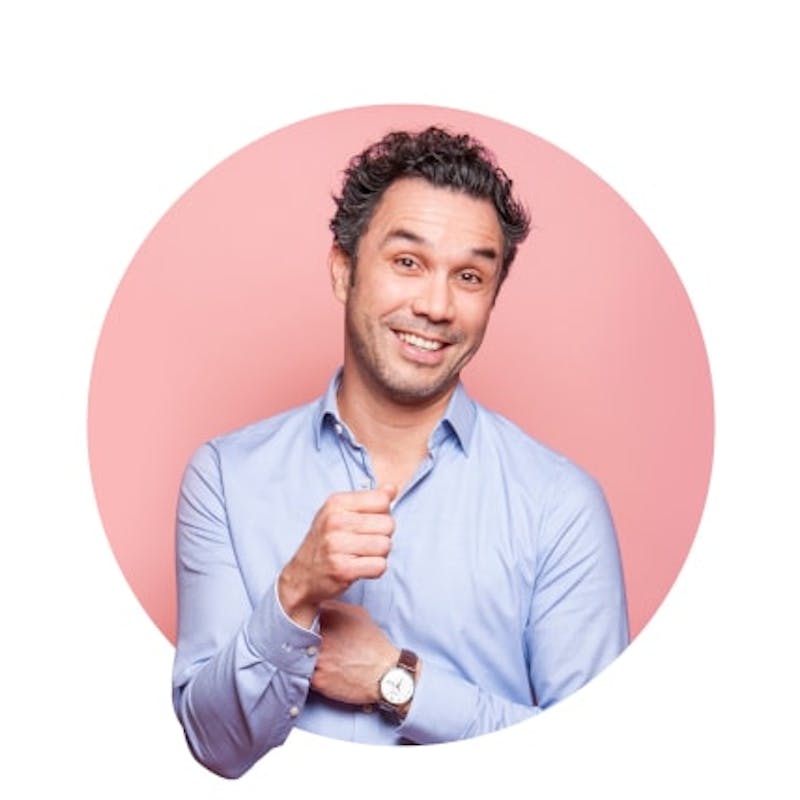 Want to know more about this case?
Contact Peter
---
Next