Reliable and independent information from your GP
Thuisarts.nl website
Thuisarts.nl is the most popular website in the Netherlands about health and illnesses. Over 3,7 million people find reliable and independent medical information here every month. The information is accessible and understandable for everyone, whatever their level of education or handicaps, both patients and GPs.
Just google your symptoms
How often do you google medical complaints or symptoms? And how do you know whether the information about stomach cramps or headaches is correct? To prevent people from ending up with unreliable and incorrect medical information, the professional association called the NHG – the Dutch College of General Practitioners – set up thuisarts.nl.
The information on thuisarts.nl has been put together by GPs and it is both independent and scientifically responsible. The NHG makes sure that the website stays up to date and is amended in line with new medical guidelines.
Reliable and accessible
Thuisarts.nl provides reliable information about health and illnesses for questions and complaints that you may have before, during or after visiting the GP. The platform helps people:
• tackle symptoms themselves
• stay healthy
• decide if they need to see a doctor
• prepare for a discussion with their GP
• read the explanations and advice again after visiting the GP
Increasingly complete and indispensable
The website and the Drupal 8 platform are the central platform that all the information is published on. Various channels are linked to it from there such as screens in GP practice waiting rooms, mobile apps and various health sites such as apotheek.nl and Zorgkaart Nederland. Increasing numbers of patients use thuisarts.nl content and the information is becoming really extensive. So the platform is becoming more complete and indispensable!
Enormous impact
The website has in the meantime grown to become the most visited public healthcare information website in the Netherlands, with over four million unique page views a month. Never before had a website such an impact on Dutch healthcare.
Studies in the British Medical Journal have shown that the launch of the platform has led to a 12% drop in the number of GP consultations in the Netherlands. That's over 8 million fewer visits!
People who previously went to the GP for a minor pain or ailment are well enough informed after consulting thuisarts.nl to take other measures. That's good news, given the way healthcare costs are on the rise. It means we're able to let GPs organize their time more efficiently.
Winner Best Health Website 2018

Winner Best Health & Fitness Website 2018

Winner Most Popular Health Website of the Year 2018

Winner Most Popular Health Website of the Year 2016

Nominated Best Contentplatform 2018
---
-12%
decrease of GP visits
1,7 million
Website visitors per month
99%
of the GP's uses Thuisarts.nl
2018
Most popular healthcare website of the Year
---
Topics: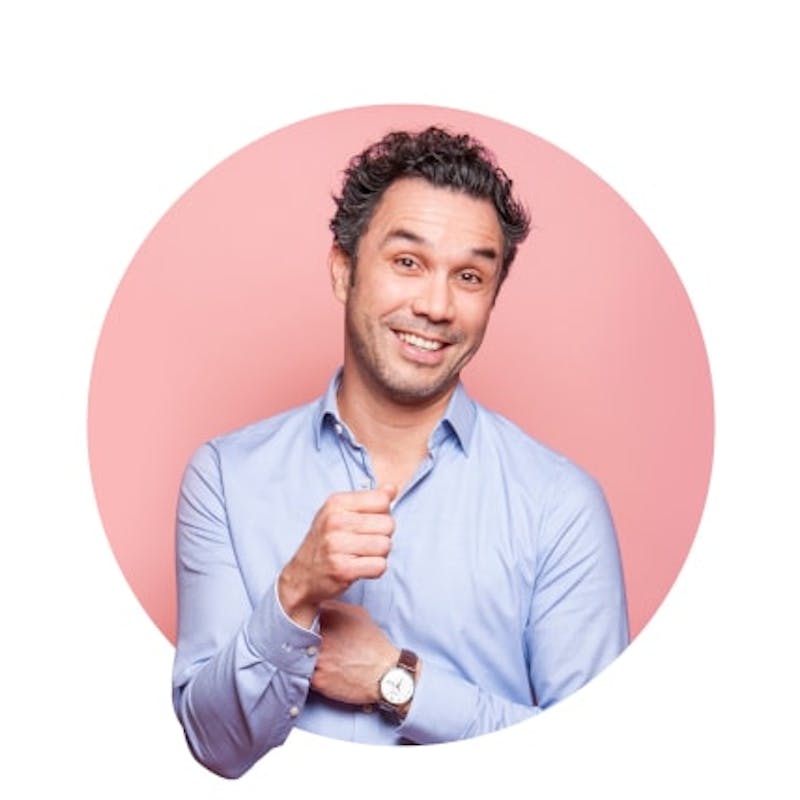 Want to know more about this case?
Contact Peter
---
Next