UU sites in safe hands
Utrecht University support & maintenance
For Utrecht University, we managed both the bachelor courses website and the brand-new intranet for the university: support, maintenance and further development.
Bachelor courses website
Utrecht University is a leading international research university where students and top researchers work together for a better future. The website for the bachelor courses brings in students who choose to study at university after getting their high school diplomas. It is a pretty large website, with 1168 pages. So it's important that the website always performs well, including in the evenings and weekends.
Intranet
Utrecht University has over 7,000 members of staff spread across dozens of locations throughout the city. Not all employees have their own fixed workplace, although everyone does have a staff ID to let them access the intranet. So it's great that the intranet's accessible and available 24/7.
Support, management and maintenance
Both platforms were developed in Drupal. After a positive audit, we took over the admin of both Drupal platforms. We're going to handle all maintenance, updates and further development. And thanks to a wide service window, Utrecht University can count on the Drupal expertise of One Shoe seven days a week from 08:00 to 23:00.
---
Want to know more about our services?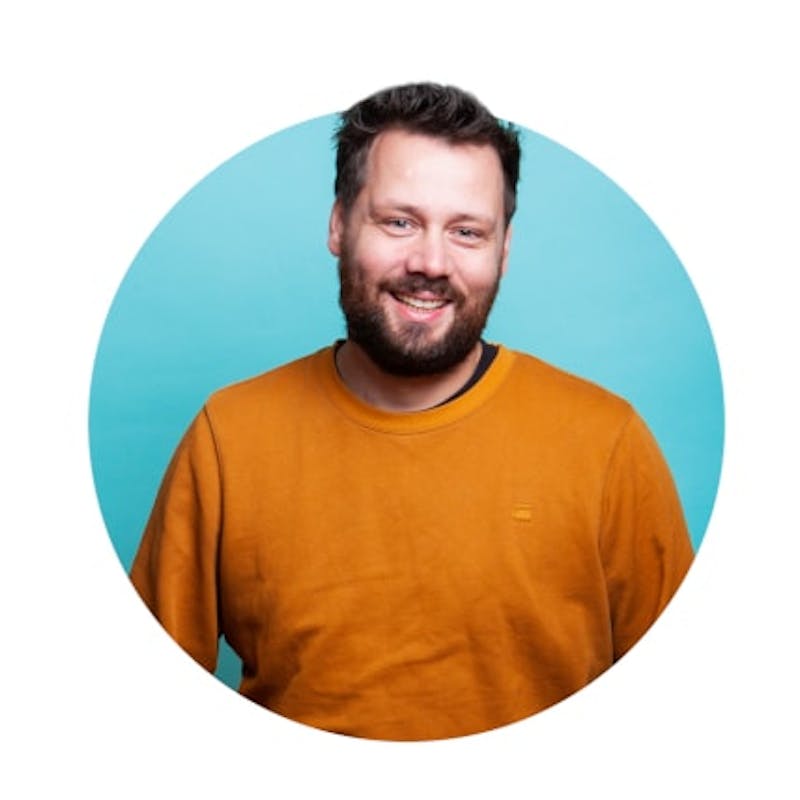 Curious what we can do for your organisation?
Marc knows all about support & maintenance
---
Next