A powerful strategy for a worldwide brand portfolio
Valspar Brand Strategy
Valspar Automotive is an authority in coatings and car paint production for well-known brands such as DeBeer and Octoral. For their brand strategy approach, we brought greater cohesion and consistency in the worldwide branding portfolio for Valspar.
About Valspar Automotive
Valspar Automotive operates globally with a number of leading brands. The Valspar Automotive portfolio has a total of seven brands focusing on various target groups in a wide range of market segments. These vary from top-end and service-driven to low-cost. The takeover by Quest had led to the portfolio as a whole becoming fuzzy at the edges. The meaning of the over-arching brand had also become unclear over the years.


A rich portfolio of brands
Together with a Valspar team in a number of sessions, we clarified what Valspar Automotive was about. The rich brand history gave us the right building blocks for defining and explaining what distinguishes it from the competition.
A clear brand architecture
Those distinctive features were the springboard for our strategy for the various Valspar Automotive brands. Developing a brand architecture let us determine the roles of each of the brands and the relationships between them.
---
Want to know more about our services?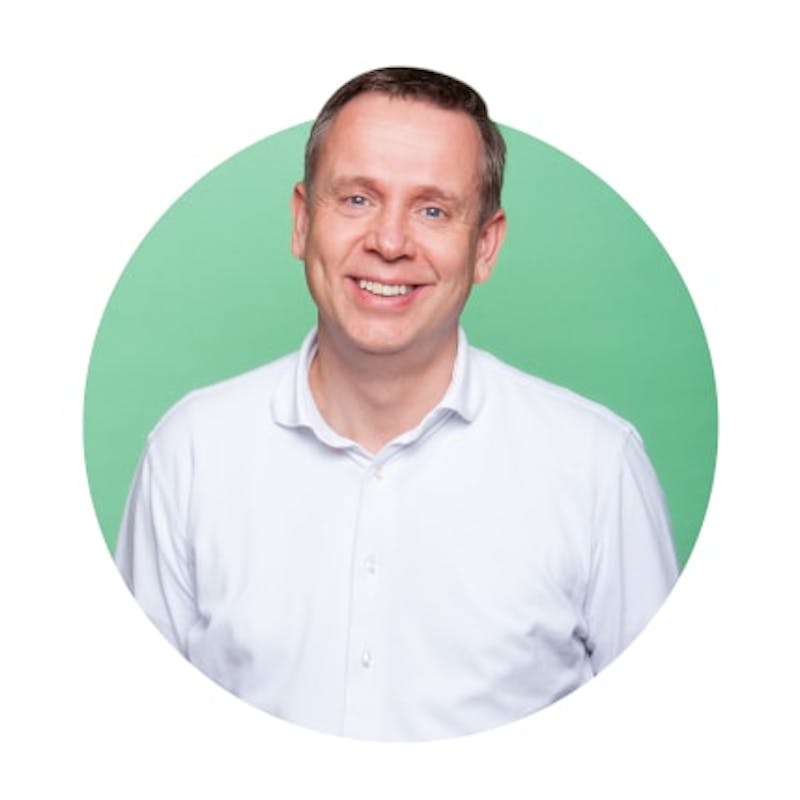 Curious what we can do for your brand?
Michel knows all about brand strategy
---
Next